When one of our little darlings brands manages to seduce us from A to Z and it just falls without being sanitized pale copy of a hackneyed trend, putting within reach of racy accessories, daring and wildly hyped, is made that to tilt. So it was decided: it is at Zadig et Voltaire will pass the budget back!
Because successfully produce a small digest of the fashionista survival kit – into four rooms – is the realm of fashion genius…
because it's not easy in this start to the season to choose our essential. You know those little things that accompany us and energize our most looks "burned out"…
Because "it" the time fail to turn into suitable models, and being in tune with the times without falling into cheap quote or too siglée reports to a daily challenge…
For all these reasons, we bless the fall / winter collection of Zadig et Voltaire who, two shots wand, delivers the basics (not so basics elsewhere … but this is the season that wants it) of the autumn.

The pair of purple boots in python: A flat boots we dreamed. In skin with sparkling reflections, we stack the grain in urban paillette mind that we had adopted in September, but had not yet found the manual. With these Pythons Dundee feet, we look to rock and roll: slim black shirt + loose + blazer. But also cover dress, sweater dress, shorts and big sticky … just looking at them, thousands of highly stylish compositions we come to mind. They also come in black.
The golden wallet: Although we have not yet solved the problem boils down to transferring our notebooks, powder, pens, map, phone, cigarette, twix other chewing gum in 17 cm dishes ridiculously, we made the cover of the eye, because the oversize definitely tired us. For some time we knew that the bag this fall is none other than that bit of leather in the past reserved for evening wear … was to find our gem: it had to be discreet enough to join the majority of our looks, while daring to seduce us. Soft leather + gold + old classic format = perfection. Walleye, developing a patina, becomes just a fashion highlight, and this package everything predisposed to shine under the spotlights of the night comes day after our arms.
The pink leather mittens: Spirit chic biker, worn alone or overlay with long, thin gloves wool or silk, they dress our phalanges, dress code requires, emerge covered this winter. They will be perfect with this gray which we hear so much, miniatures with a total pink look, decadent associated wise tailoring: pencil skirt + cardigan … We adopt them.
The heels Pumps: We had expected more: the charm of ballerina ally to the seduction of the heel, all sober at will, casual as hell… They go with everything, will be classical, rock, mat or neo chic, according to our desires.
NB: purple boots will be without accessories, they are sufficient unto themselves. By against the black pump combine at will.
Gallery
Patricia Prieto – Zara Dress, Sm Accessories Bag
Source: lookbook.nu
Shopping ~ (Clothes And Accessories)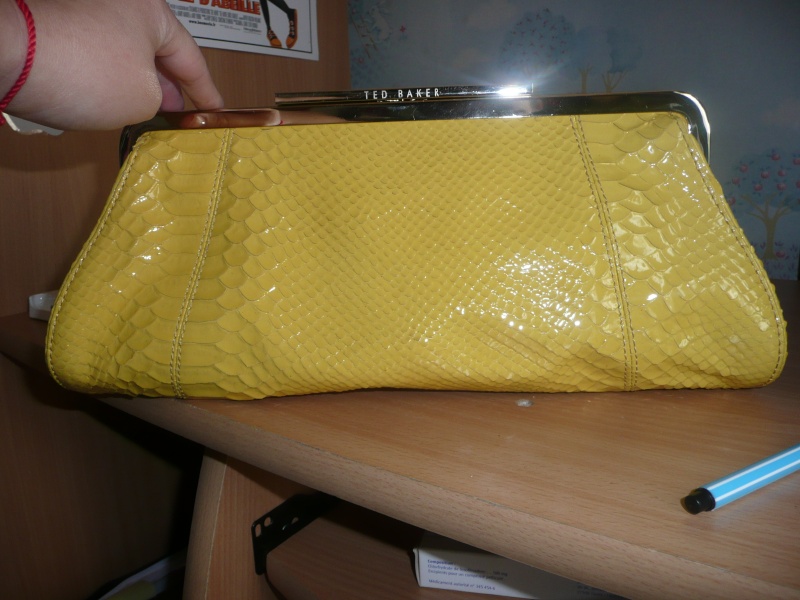 Source: fascination.forumactif.fr
Shopping ~ (Clothes And Accessories)
Source: fascination.forumactif.fr
Shopping ~ (Clothes And Accessories)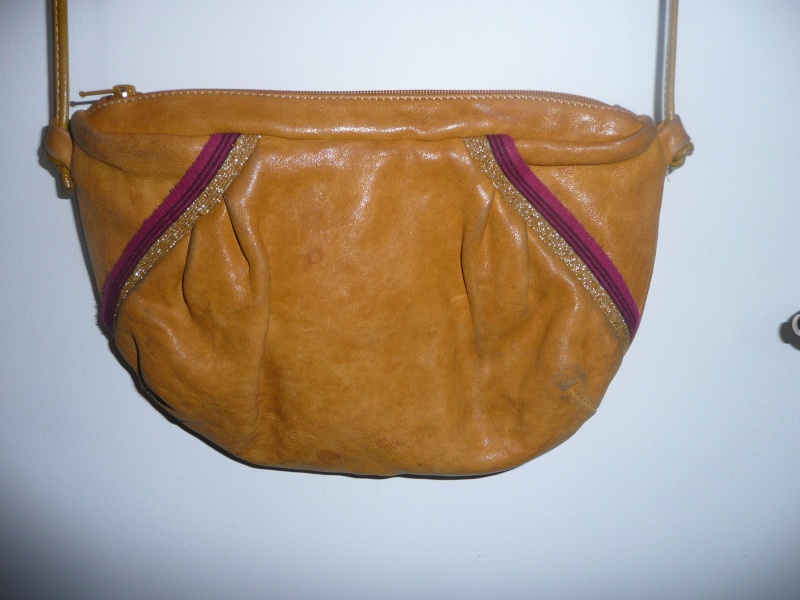 Source: fascination.forumactif.fr
Webshop og forhandler af lækkert tøj til børn og unge …
Source: www.abra-kadabra.dk
Shopping ~ (Clothes And Accessories)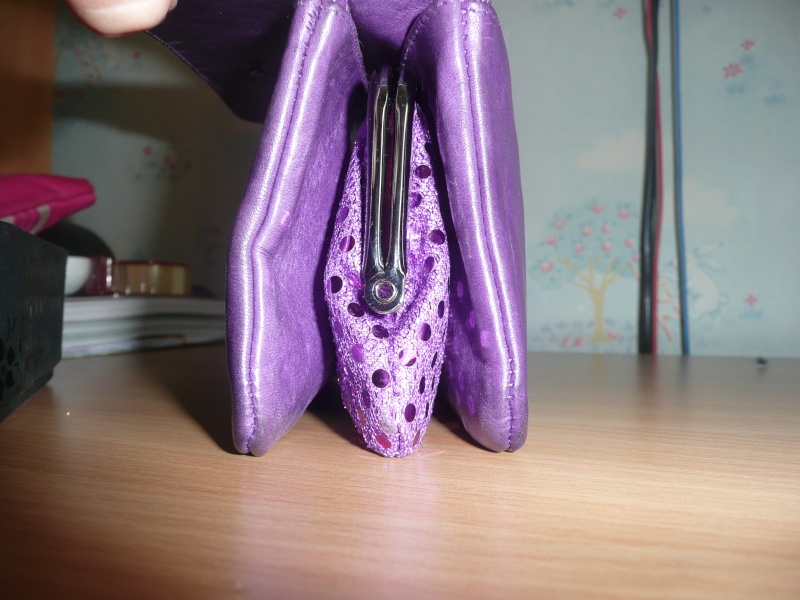 Source: fascination.forumactif.fr
Lyst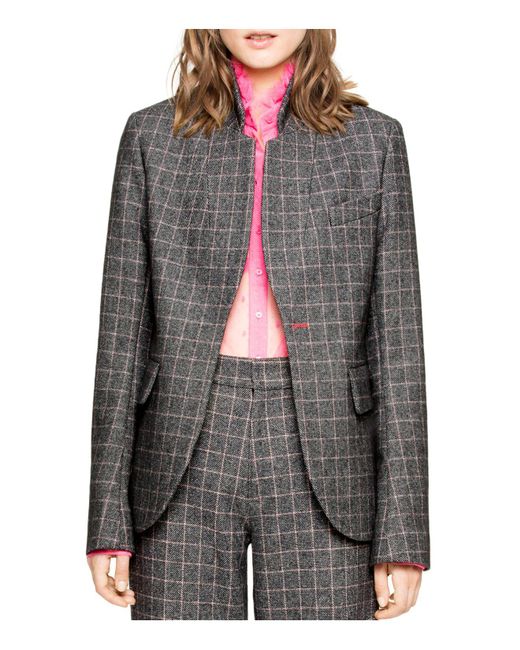 Source: www.lyst.co.uk
Zadig & voltaire Rock Clutch in Multicolor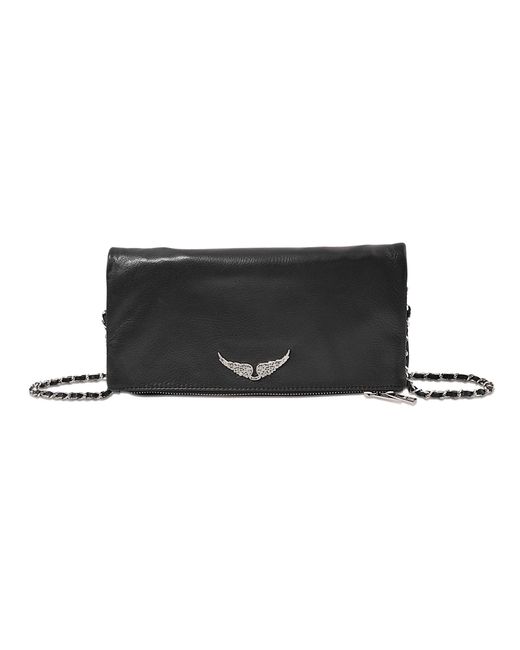 Source: www.lyst.co.uk
Zadig & voltaire Candide Medium Wild Bag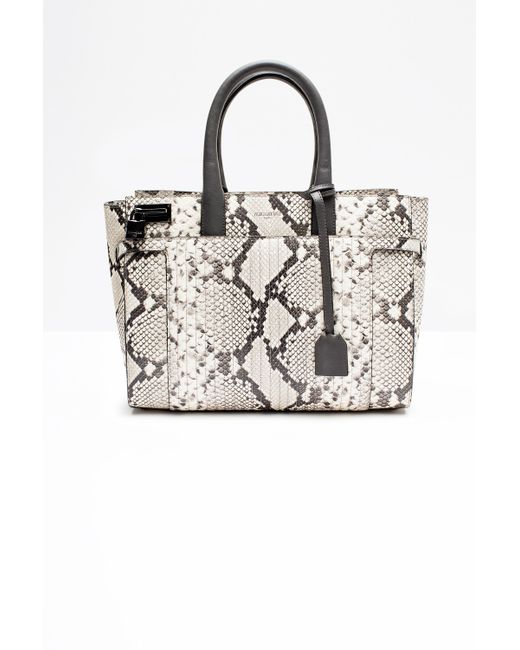 Source: www.lyst.co.uk
Zadig & voltaire Cold Cashmere Hat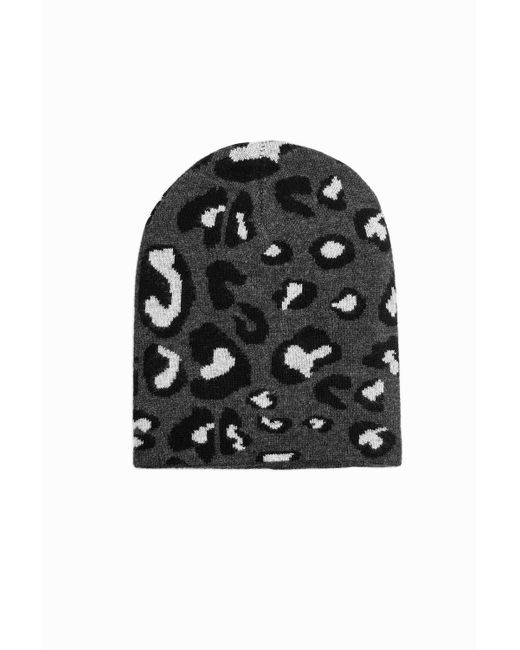 Source: www.lyst.co.uk
Lyst – Zadig & voltaire Nils Jersey T in White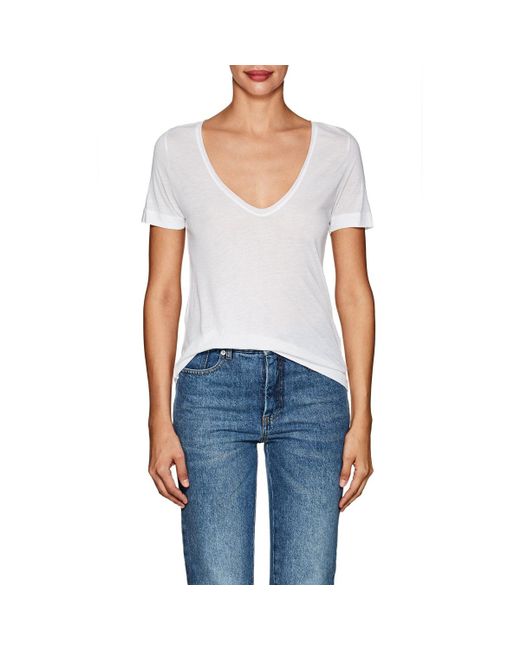 Source: www.lyst.co.uk
Zadig & voltaire Quilted Leather Tote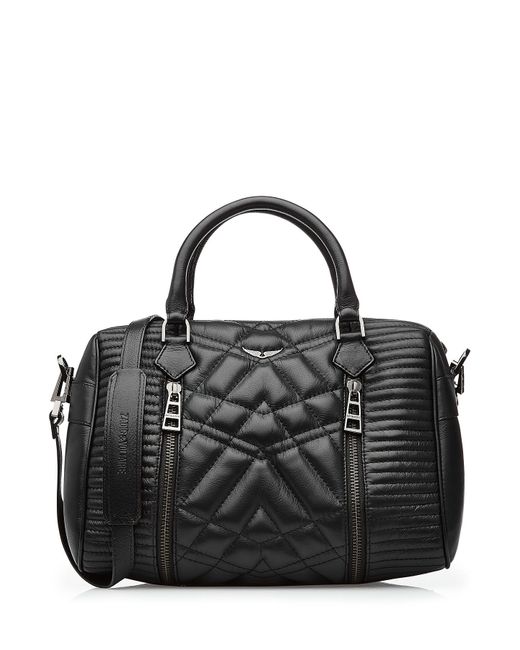 Source: www.lyst.co.uk
Lyst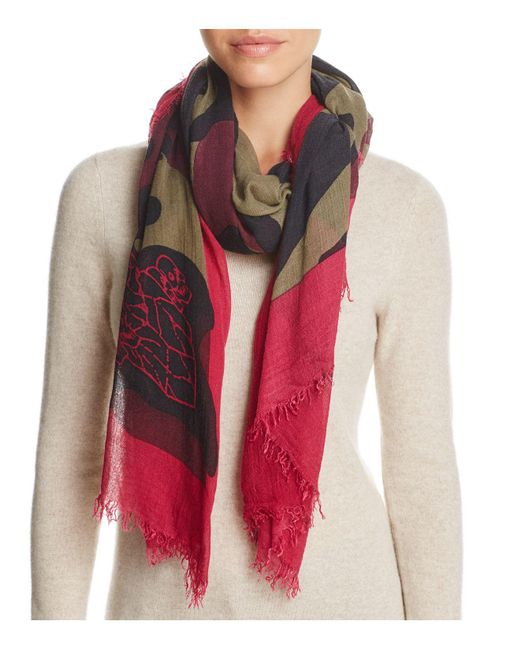 Source: www.lyst.co.uk
Zadig & Voltaire Sunny Small Leather Satchel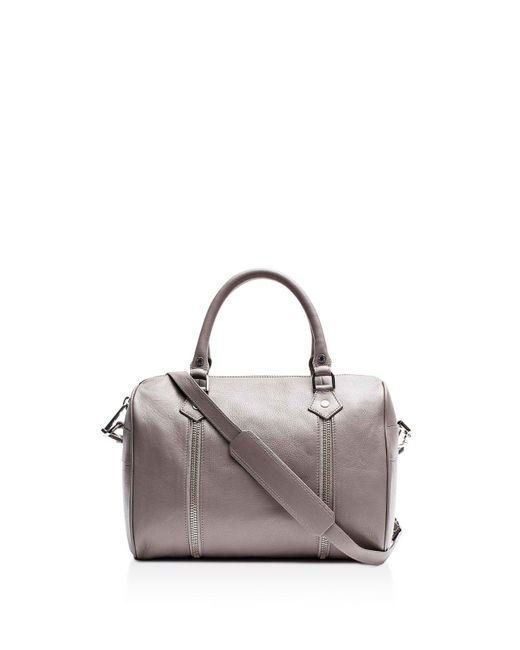 Source: www.lyst.co.uk
Zadig & voltaire Pullover With Statement Buttons in Red …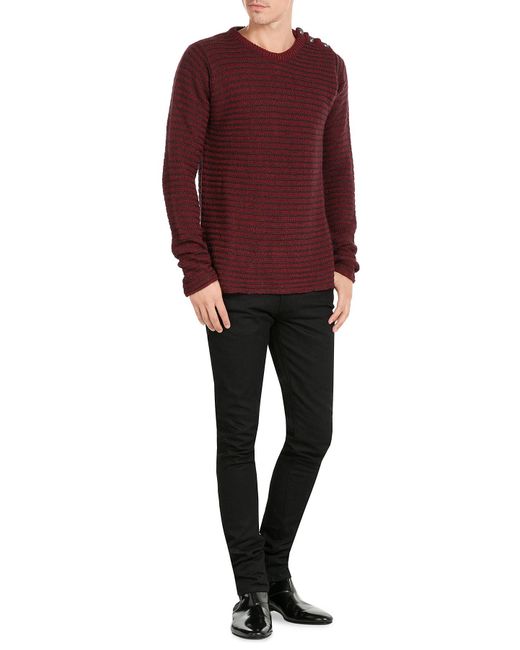 Source: www.lyst.com
Zadig & voltaire Virginia Grunge Army Jacket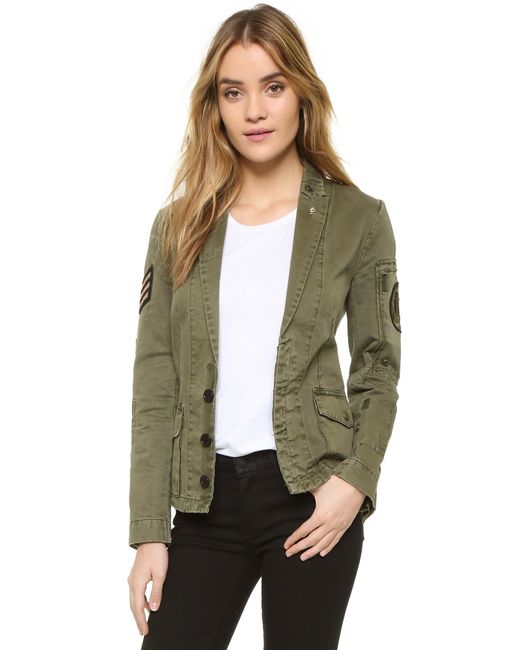 Source: www.lyst.co.uk
Lyst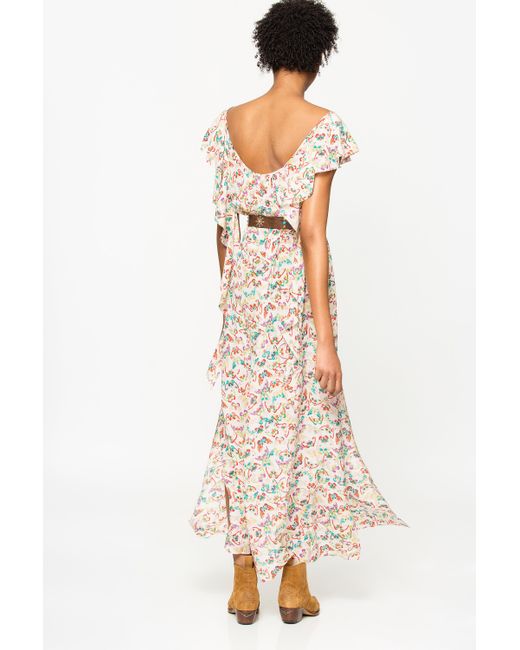 Source: www.lyst.co.uk
Zadig & voltaire Kerry Flower Dog Scarf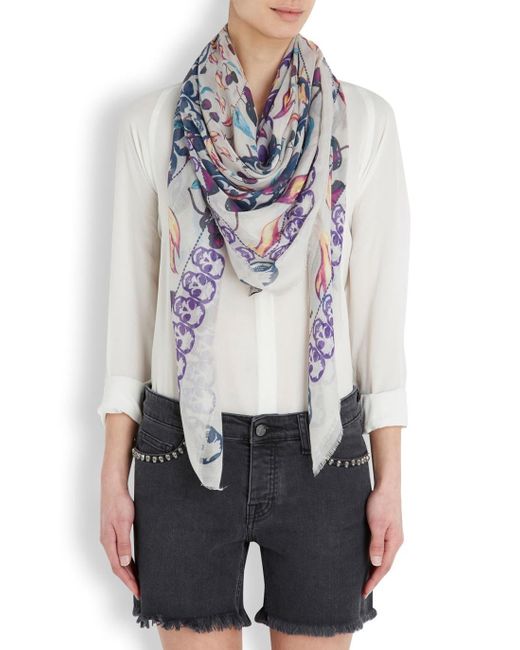 Source: www.lyst.co.uk
Lyst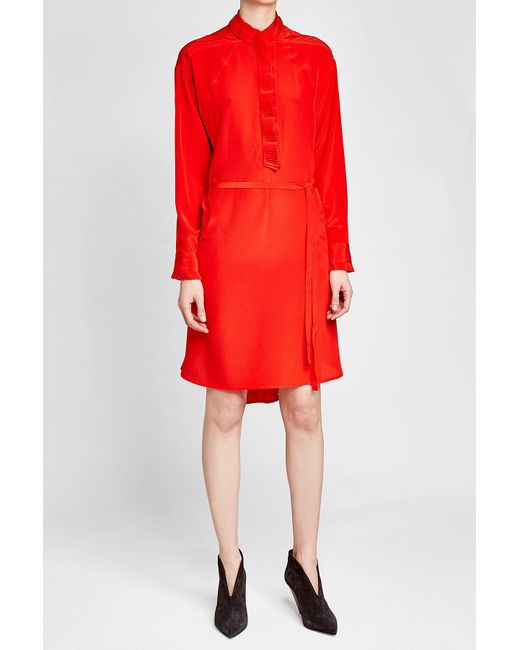 Source: www.lyst.co.uk
Zadig & voltaire Cotton Twill Snap-front Jacket in Natural …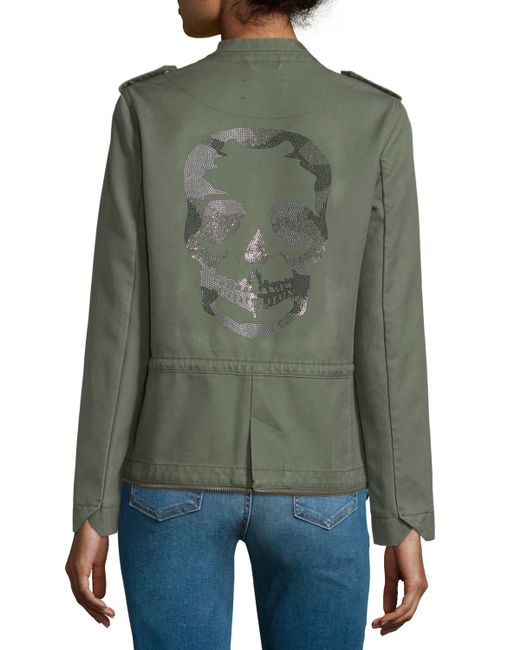 Source: www.lyst.com