Better H & M and Zara together, it is possible and it comes straight from Japan. The chain Uniqlo stores manages to combine retail and quality, quantity and innovation. This is the hype made in Tokyo which finally arrives in the hexagon after investing the USA and England. In December, Uniqlo moved to Defence, first stage to open a huge flagship even within Paris.
Uniqlo is the Japanese version of the mass market connected, and our Japanese friends as often excel at the reinterpretation and appropriation of a concept from elsewhere they made them. Uniqlo is certainly on the niche of large-scale garment? as well as Zara and H & M – which does not prevent the sign from being reactive to market fluctuations, and especially to be innovative. Perspective assessment of trends, Japanese style offices are at the forefront: Tokyo Is not become a hub of fashion, if not The rotating plate and influential fashion…
Casual and trendy, style Uniqlo is universal and is exported very well, but Uniqlo has other advantages:
It provides its customers jeans made in the purest traditions of Japanese weaving, jeans before the brand captured the technical worth very expensive. Uniqlo and offers unparalleled quality in denim, and for prices not exceeding 50 euros.
They ecology something concrete by putting the consumer contribution. In each store, a large tray awaits your old clothes, which will be recycled by Uniqlo to create new … Yes, Colette who did the same a few weeks invented nothing…
They also offer a choice very provided exceptional quality T-shirts, American Apparel had to worry about…
Moreover, they are highly creative and do not hesitate to implement conceptual operations in order to better match the their customer consumption patterns. Thus, in Japan, they installed a giant distributor where their T-shirts are sold packaged as soda cans … Open non-stop, this machine allows Tokyoites shopper a shirt at any time of day and night, in a fun way and slightly futuristic, anything they please!
This is with the aim of analyzing the French market (in order to better adapt supply to customers), that the Uniqlo chain decided to settle in the mall of Defense. They decided to test different sales models to understand the expectations of French and analyze their consumption, but also in order to determine what will be the face of Uniqlo in France. We can also expect a giant teasing before investing the capital, close to Opera, if you believe the rumors…
Gallery
Lily-Rose Depp on British 'Vogue' December 2016 Cover …
Source: hypebae.com
A 4 by 4 Wardrobe for a vacation to Tuscany, Florence and …
Source: www.theviviennefiles.com
Brunello cucinelli Lace-up Sneakers
Source: www.lyst.com
12 Months, 12 Outfits in 6 Capsule Wardrobes: July
Source: www.theviviennefiles.com
Brunello cucinelli Lace-up Sneakers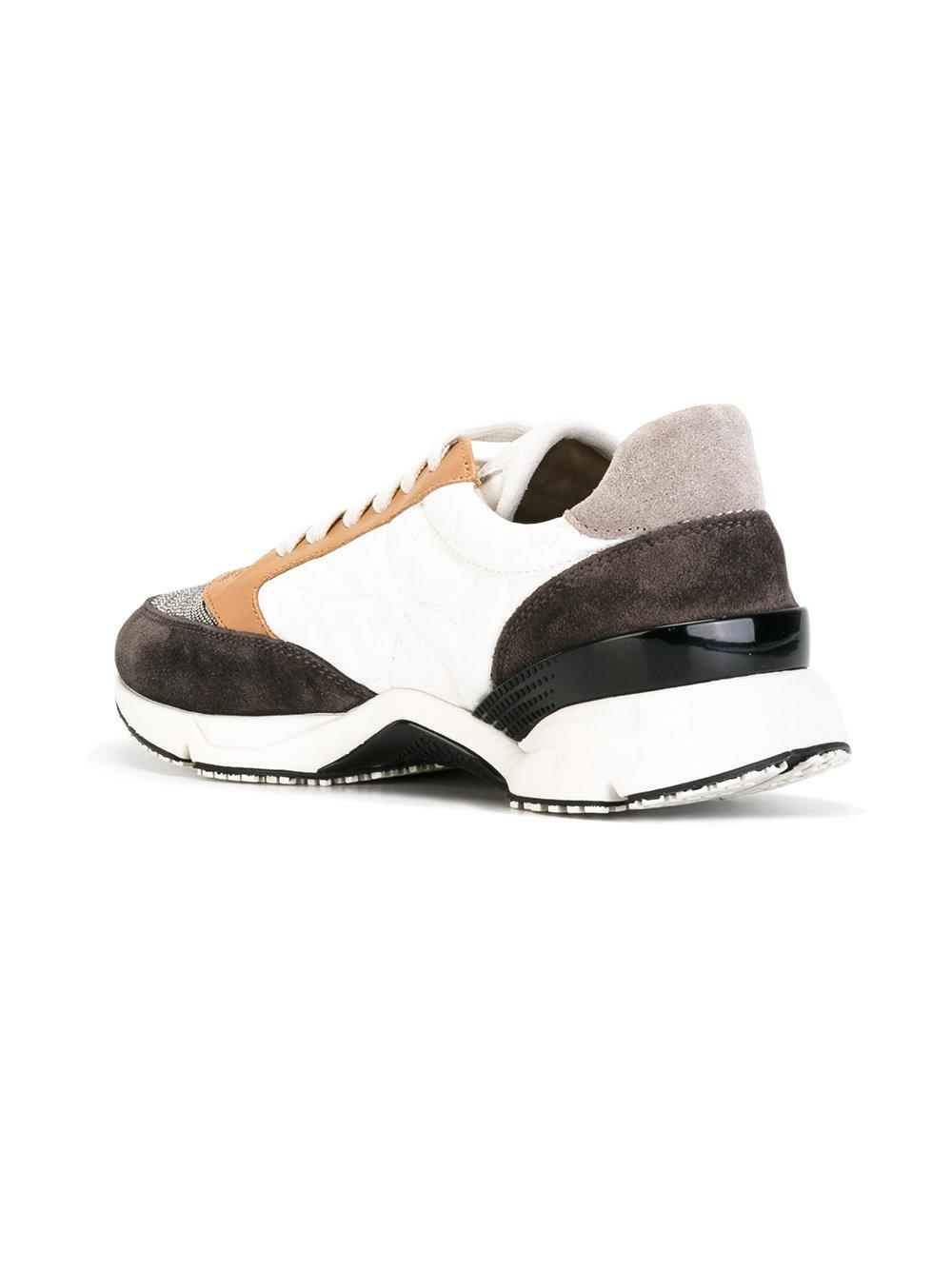 Source: www.lyst.com
A Six Pack Travel Capsule Wardrobe: Red, White and Blue …
Source: feedproxy.google.com
How to Build a Capsule Wardrobe by Starting with Art: Gulf …
Source: www.theviviennefiles.com
A 4 by 4 Wardrobe for a vacation to Tuscany, Florence and …
Source: www.theviviennefiles.com
How to Build a Capsule Wardrobe by Starting with Art: Gulf …
Source: www.theviviennefiles.com
Lyst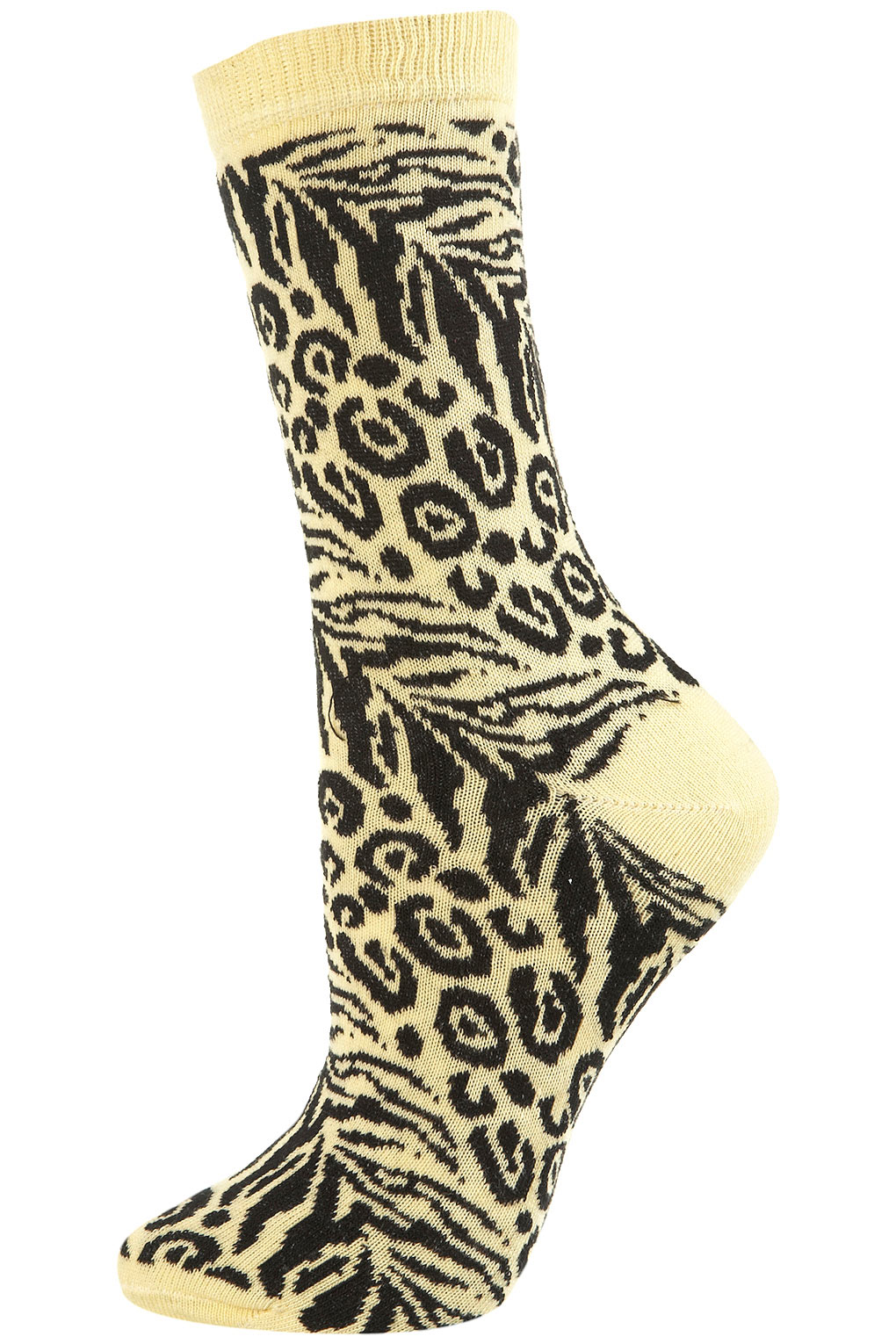 Source: www.lyst.com
How to Build a Capsule Wardrobe by Starting with Art: Gulf …
Source: www.theviviennefiles.com
Electric Fields Music
Source: www.facebook.com
Tote Bag Travel Capsule Wardrobe in Black, Yellow and Red …
Source: www.theviviennefiles.com
Lyst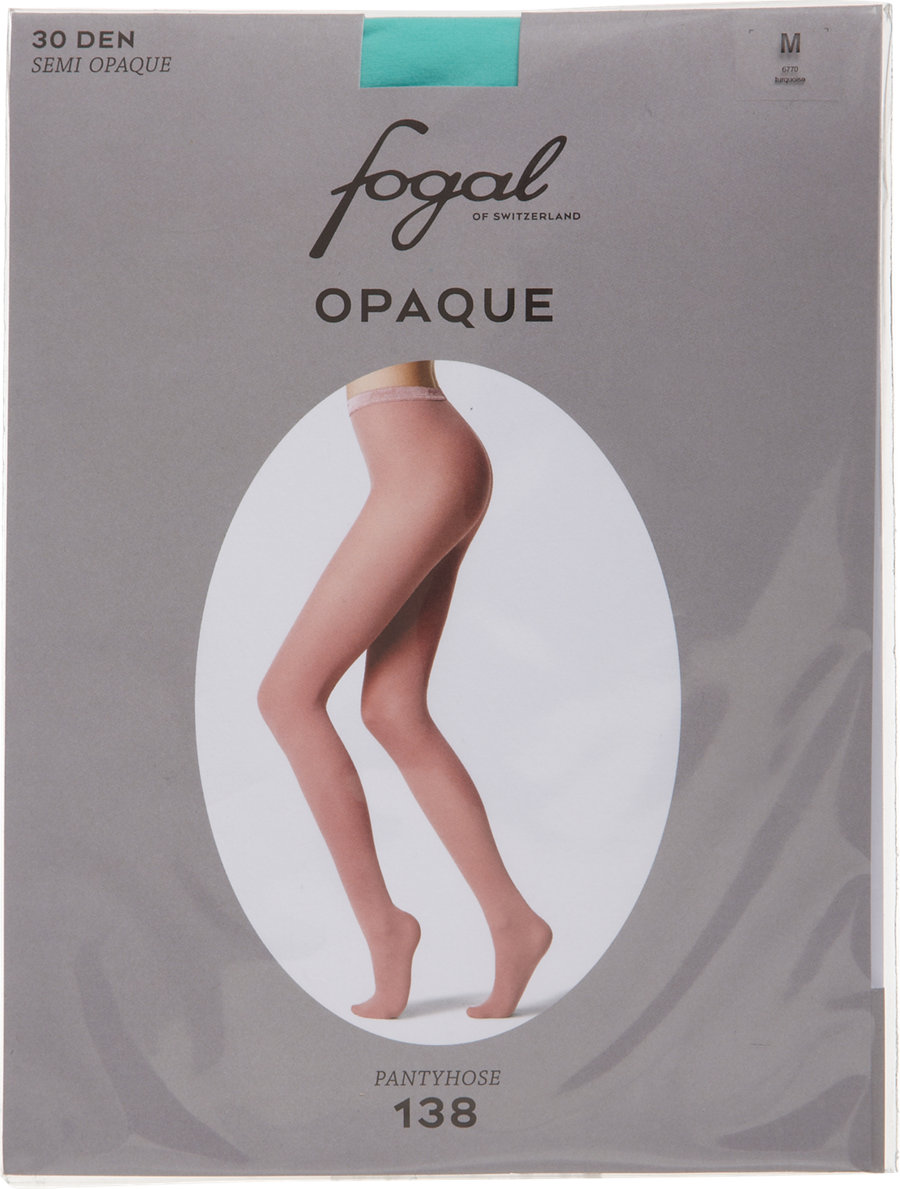 Source: www.lyst.ca
Lyst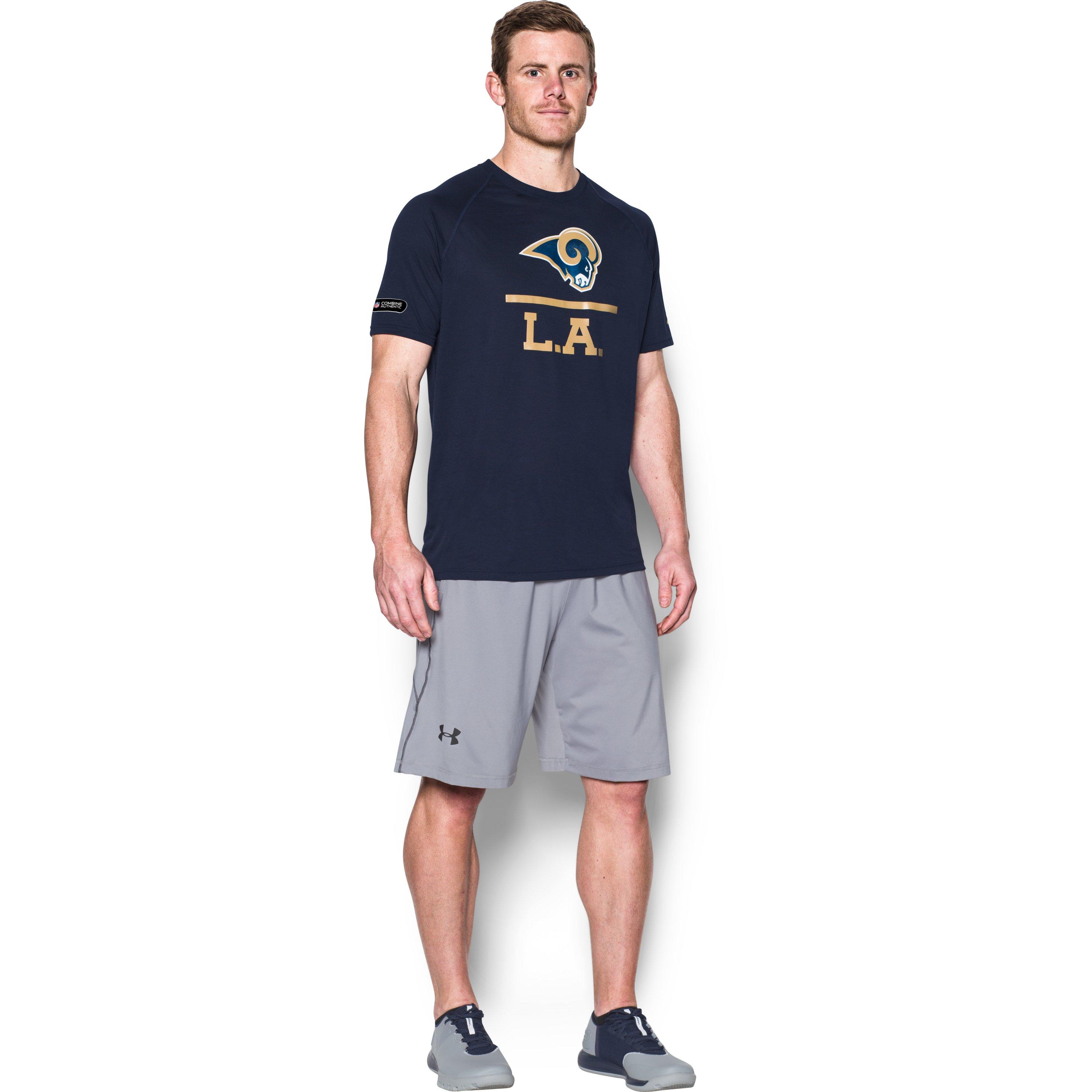 Source: www.lyst.ca
Lyst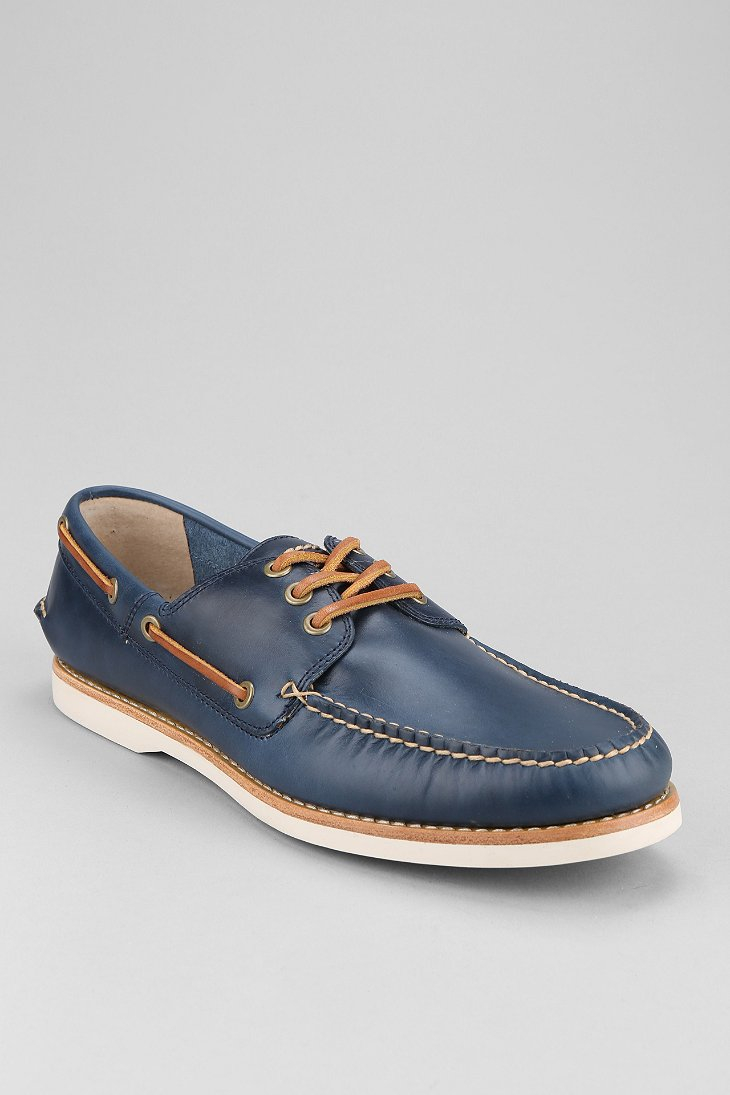 Source: www.lyst.com
Setting up the Christmas Table Decorations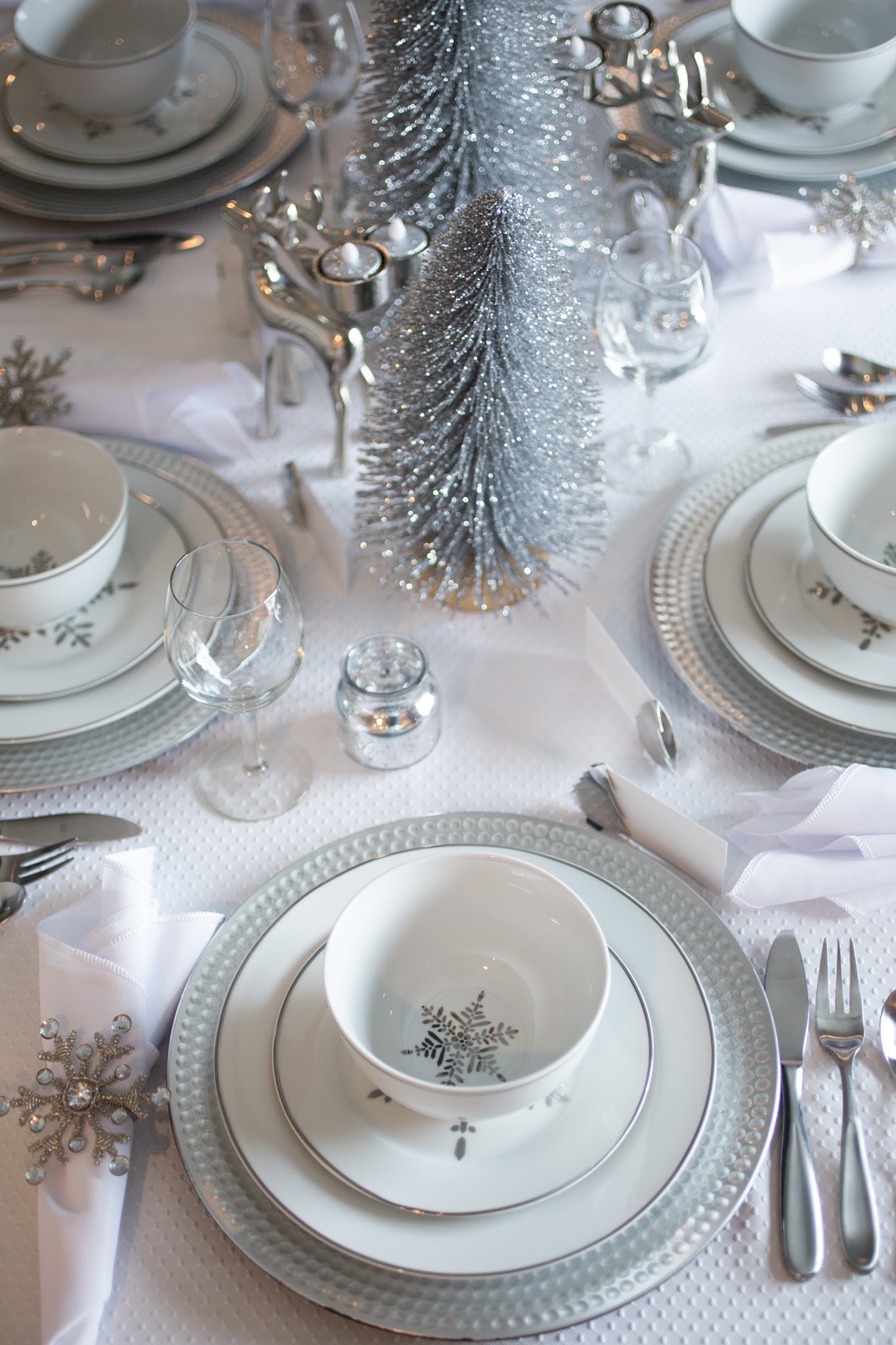 Source: kelseybang.com
My Autumn and Winter Essentials
Source: www.theviviennefiles.com
A 4 by 4 Wardrobe for a vacation to Tuscany, Florence and …
Source: www.theviviennefiles.com
A 4 by 4 Wardrobe for a vacation to Tuscany, Florence and …
Source: www.theviviennefiles.com