The fashion week in Milan has officially begun for some time: my feet already scream! Yes, it probably is not the most glamorous way to begin the story of my adventure in Milan, my reportage from fashion shows and presentations that will transport me into fashion Spring / Summer 2012, but it is the simple truth. So much so that I would start my own reportage with 5 tips from fashion week: the rules that, quiet, silent, nobody says, but everyone here knows and maybe can be helpful to those who, like you, would like to attend the parades and to better enjoy this adventure of glamor!
Point number one: wear heels only and exclusively in the vicinity of the shows and the rest of the time, absolutely, dancers! The Milan fashion shows in fact, unlike what happens in other fashion capitals, are held in different parts of the city. So, unless you all Irene Colzi of this world do not call you Anna dello Russo, they have to travel by public transport, such as metro and tram. Comfortable sure, but at the end of the day I guarantee you that the KM walking trails are really a lot'. So if, like me, you forget the dancers and go out only with the heel 15 (and plateau, luckily), do not worry that mid-day your feet will cry (see the beginning of post!). A clever trick?That adopted by my friend: equip with rollable ballet flats (strong, right?), That fold in a few cm and are also in a clutch!
Point number two: always bring a snack in your bag. Even this seems a very strange thing, but I swear it will be a really useful advice. After four Fashion Week, I realized the trick of all these skinny women in the fashion world: there is no time to eat! A parade every hour, at a fast pace presentations and presentation party at late afternoon. If, like us "scribane", you must also have the time to write, you will not have even a minute to make a complete meal. My makeup?Snacks! Granola bars, crackers, fruit: they help you to get to the next break parade smoothly and shove discreetly in your purse. Hopefully my advice is also approved by our Eliana (Eli, tell us your own!).
Point number three: have a large bag, also in relation to these recommendations. Dancers, snacks, camera (a must even for non-fashion bloggers!), Tricks and everything you need of us women should enter into a bag. Bandits bags and bags!
Point number four: wear a hat or the very special shoes. This will help you definitely to be caught the eye from the street style photographers who lurk at the shows revenue only to photograph the most beautiful and stylish look of the people! Wearing a colorful hat, a particular accessory or a single shoe and the risk to find out some of the famous fashion magazine or blog is really real!
Point number five: do not despair if you have no invitations to fashion shows, you come too! No ok, I do not speak super super Italian fashion (eg Gucci, just to name one, live today from my experience). But with the right poker face and with the right air of snobbish and a bit 'annoyed, the attempt is valid. Especially if the attempt is made ​​to the public entrance nearly complete: zac, briskly and away, if the location is not completely full they will enter. The only requirement? Such courage and some talent as an actress. I unfortunately lack almost completely, but I'm sure someone this advice can be helpful. And you, you have some smart advice from Fashion Week that can be useful at all (myself included)?
Gallery
A Chat with Actress Amy Smart
Source: www.organicspamagazine.com
Kaia Gerber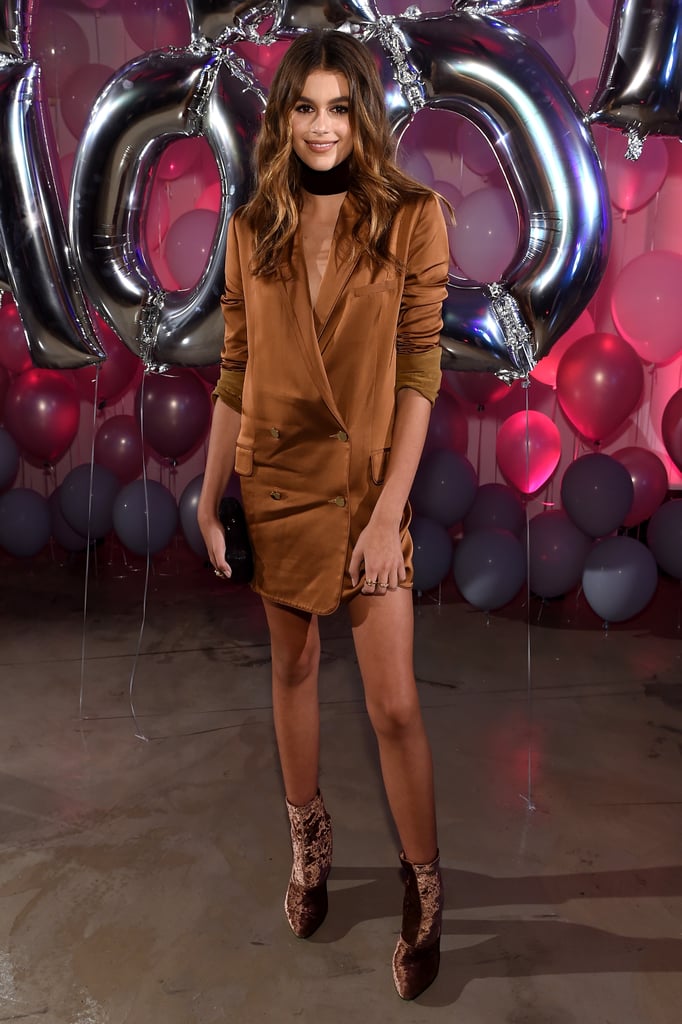 Source: www.popsugar.com
Stick to Opaque Fabrics
Source: fashion.allwomenstalk.com
Best 25+ Older women fashion ideas on Pinterest
Source: www.pinterest.com
Appreciate Your Parents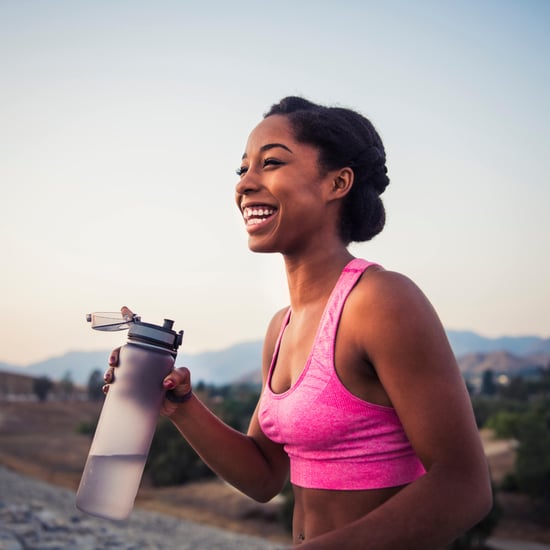 Source: www.popsugar.com
What to Wear to a Job Interview
Source: www.bows-n-ties.com
The phone cases more fun than the games on the screen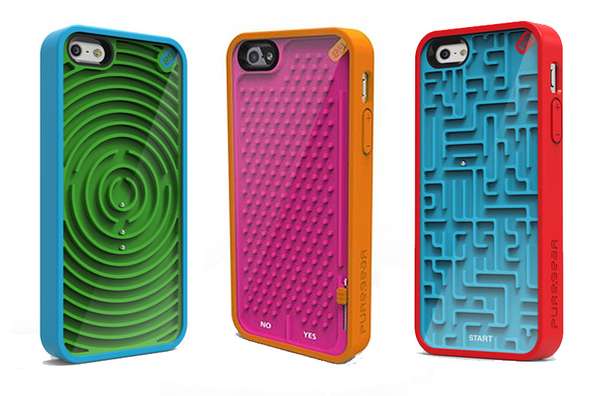 Source: coolmomtech.com
Eco Fashion Trend of the Week: Green Bridal Gowns
Source: usgreentechnology.com
Baroness Warsi on the day she walked out on David Cameron …
Source: www.redonline.co.uk
Family meal plan 22nd June 2015
Source: daisiesandpie.co.uk
Beauty Muse: Sophie Okonedo
Source: fashionandstylepolice.com
Jessica Alba goes biker chic in strapless leather dress …
Source: www.dailymail.co.uk
Tarek and Christina El Moussa Welcome a Baby Boy …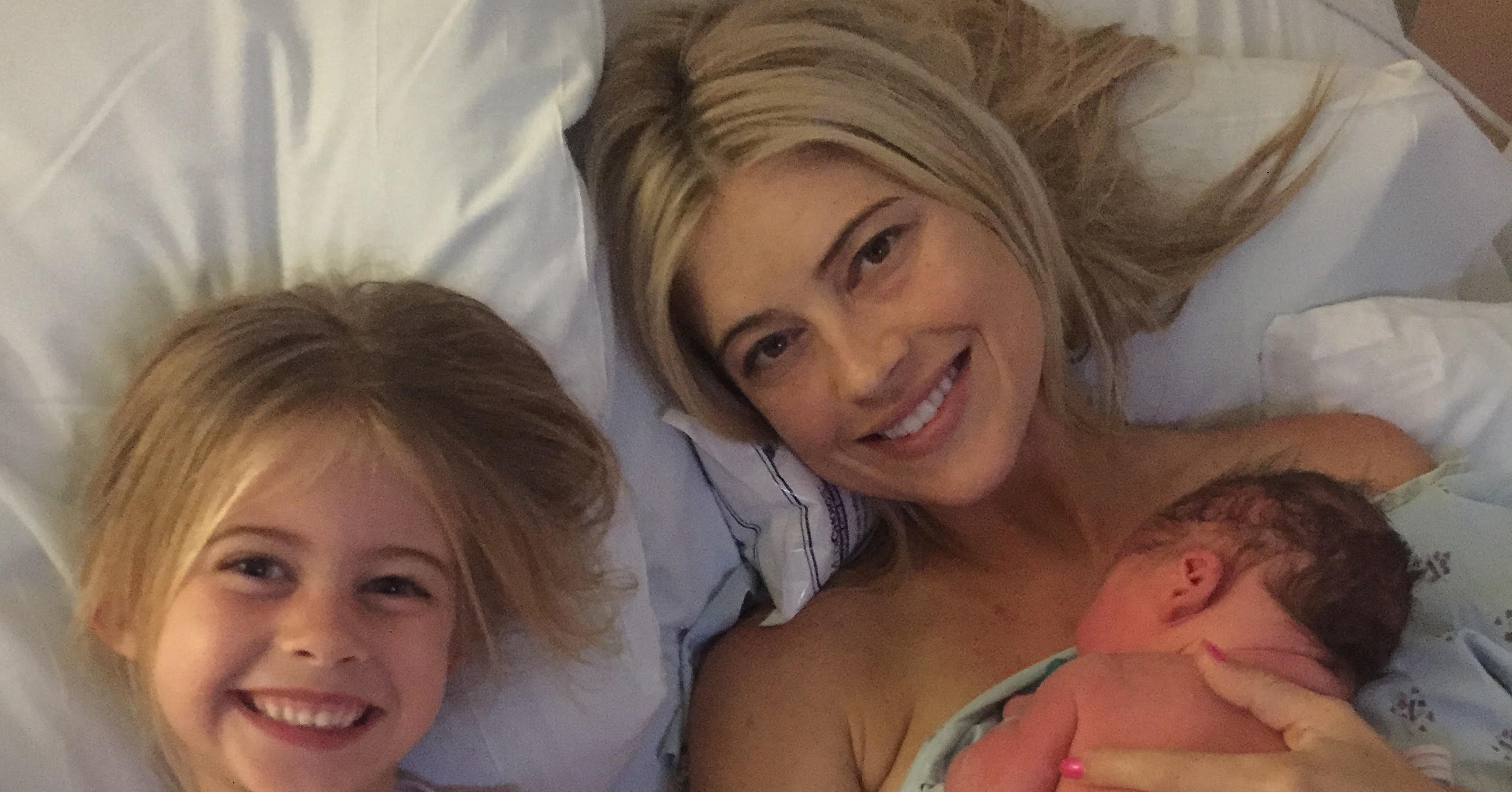 Source: casasugar.com
james D'arcy's favourite things in life
Source: www.redonline.co.uk
Gold makeup for summer 2015
Source: www.redonline.co.uk
Puddle Of Mud
Source: www.dphotographer.co.uk
Roy G. Biv by They Might Be Giants: Download of the week …
Source: coolmomtech.com
Floral Printed Handbags and Clutch Ideas for Women …
Source: womenitems.com
Gadis Manis Ini yang Membuat Sukses ILY from 38.000 FT …
Source: showbiz.liputan6.com
Ginger & Smart Spring Summer 2014/2015
Source: www.popsugar.com.au