Elegance and style are mixed to the image of a strong feminine, decisive and courageous here is the notes that have characterized the Parisian catwalks in the fourth day of Fashion Week.
It continues firmly the Paris Fashion Week, now in its fourth day, and with it goes on our journey to discover the must-have for next season.
The 4 day event in Paris has painted a picture of an elegant and sophisticated woman but at the same time, resolute, bold, modern, a woman who loves to play with wardrobe, creating eccentric combinations and original outfits and who is not afraid of go against the tide.
The elegant and courageous woman
The fourth day of PFW celebrated the image of a sophisticated woman and, at the same time, aggressive and courageous, a woman who is not afraid to express their personality in a decisive and alternative. The perfect picture of a new painting femininity by Balenciaga and Issey Miyake.
Balenciaga has brought a unique collection on the catwalk, modern and innovative company that, with its colors, textures and precious maxi volumes has painted the vision of an urban and elegant woman, a woman who loves to wear comfortable outfits without sacrificing class.
A succession of skirts with lengths up to the knee, stiff bodices, jackets with big collar black leather, elegant Capri pants with precious textures and sophisticated dresses with fur detail on the edges, long dress with boat neck, wide and voluminous boleros gold, long coat with clean lines, soft trousers, coats with details fur, jackets and sweaters characterized by straps to sculpture for a recall to the style of the '80s.
On the same wavelength as the signature collection Issey Miyake for the 'fall-winter 2015/2016 presented a collection made ​​of maxi volumes, modern forms, vibrant colors and strong visual impact.
On the catwalk, a succession of long coat from flashy colors like yellow, purple and electric blue jackets with details fur, and structured skirts worn with soft and large sweaters, mini dress bon-ton combined with caps and headbands from the sporty mood , trench-coatshown off with straight trousers and multicolor, light and bell-bottom pants, and even voluminous dresses with sculptural lines and geometric patterns.
A break ranks, towards the end of the festival , take over comfortable outfits and sports: mini skirt worn with tank tops and body-hugging stretch.
Two fashion shows that have brought on the catwalk image of an elegant woman, yes, but with a touch of originality and extravagance. Two capsule collection modern and rich in innovative elements to courageous women and bold.
A whimsical journey to Europe and the Orient
Yohji Yamamoto and Maison Margiela with their extravagant collections and unconventional have created an image of femininity alternative.
Yohji Yamamoto, imported Japanese fashion designer, presented a capsule collection where contemporary fabrics, shapes, lines and volumes have created a truly outstanding show.
A parade from the esoteric mood that transported the audience to Japan: long kimono dress, long dress with large sculptural forms, bodices and voluminous dresses with extravagant for a woman warrior, strong and self-confident.
Following soft pants matched with masculine cut blazer, long skirts worn with straight shirts, capes, long dress with lace and sophisticated tunic dresses for a perfect reminder to ancient Greece, and even wide trousers, straight jackets with clean lines and gold buttons at odds in perfect military style.
The same note of extravagance and eccentricity we have found in the runway show Maison Margiela that brought on the runway a capsule collection original, creative and modern.
On the catwalk dresses in all black, mini skirt, blouses with light texture, camel-colored trench coat, long dress with lace-hugging, long jackets and skirts with feathers, mini dress with ruffle details and shining, Capri pants paired with velvet blazer, voluminous tunic dresses in perfect dark style, and even transparencies and prints animal.
A collection that exuberant cries for women who love to dare and run out of the box: elements that are found in the outfit but also the accessories and make-up sported by the models.
Maxi clutch, hats from the colors and exuberant, mary-jane alternate with eccentric shoes fur, lime green flower pins on jackets and dresses.
The make up chosen by the fashion house of fashion is accentuated, Gothic and dark: blacks applied eye shadow all around the eye alternate with eccentric colors like purple, emerald green and orange, dark lips alternate with lipstick shades fluo.
A bold collection, original, aggressive and extravagant as the woman who wears it.
The new concept of sensuality
The parade of Isabel Marant mixes elements typical of the Wild West with a sophisticated mood, feminine and ladylike.
On the catwalk marched jackets with large volumes and geometric decorations, longuette clingy, stretch pants paired with sweaters soft tone on tone, light blouses worn over mini skirt and boots, warm knit mini dress, high-waisted pants with strap, big belts leather skirts to outline the waist, and even dresses with ruffles and transparencies for a sensual and elegant woman.
Even the autumn-winter 2015/2016 signed Christian Dior has painted a picture of a new sensuality as stated by Raf Simons, designer of the fashion house of fashion.
A capsule sexy and sophisticated collection but, at the same time, minimal made of lines and clean volumes and linear.
On the catwalk, a succession of bright colors mixed very well in the darkest shades: black, white, burgundy, emerald green, light blue, electric blue, pink, green, bright red, sand-colored, purple and orange for a show of great visual impact.
Mini dress in all black paired with ankle boots in vibrant colors for a contrato decided to shareholders, soft turtleneck sweaters, jackets worn by the masculine cut of wide skirts, long dress with soft colors to outline the silhouette, long trench coat, shirts from the lines clean worn with skirts with slits, maxi fur multicolor, dresses with precious textures, full skirts with side bows and tulle with delicate pastel colors, and even multicolor dresses in animal prints and abstract patterns to resume decorations 60s .
The fourth day of Paris Fashion Week was characterized by innovative and modern collections that have drawn through the tissues, volumes and colors the face of a new femininity: aggressive, strong and wild.
Gallery
Kristen Stewart and Claudia Schiffer's Chanel jumpsuits at …
Source: www.laineygossip.com
Marisa Berenson
Source: www.zimbio.com
Adriana Lima looks chic in a fur gilet as she steps out in …
Source: www.dailymail.co.uk
Zoe Kravitz Half Up Half Down
Source: www.stylebistro.com
Travel Direct to Disneyland Paris with Eurostar » The …
Source: www.thepurplepumpkinblog.co.uk
Boca do Lobo is Getting Ready for Design Week Mexico 2017
Source: www.bocadolobo.com
Frederique Bel Photos et images de collection
Source: www.gettyimages.fr
Paz De La Huerta Stock Photos and Pictures
Source: www.gettyimages.com
Spencerian Saturday – Slanting the Letters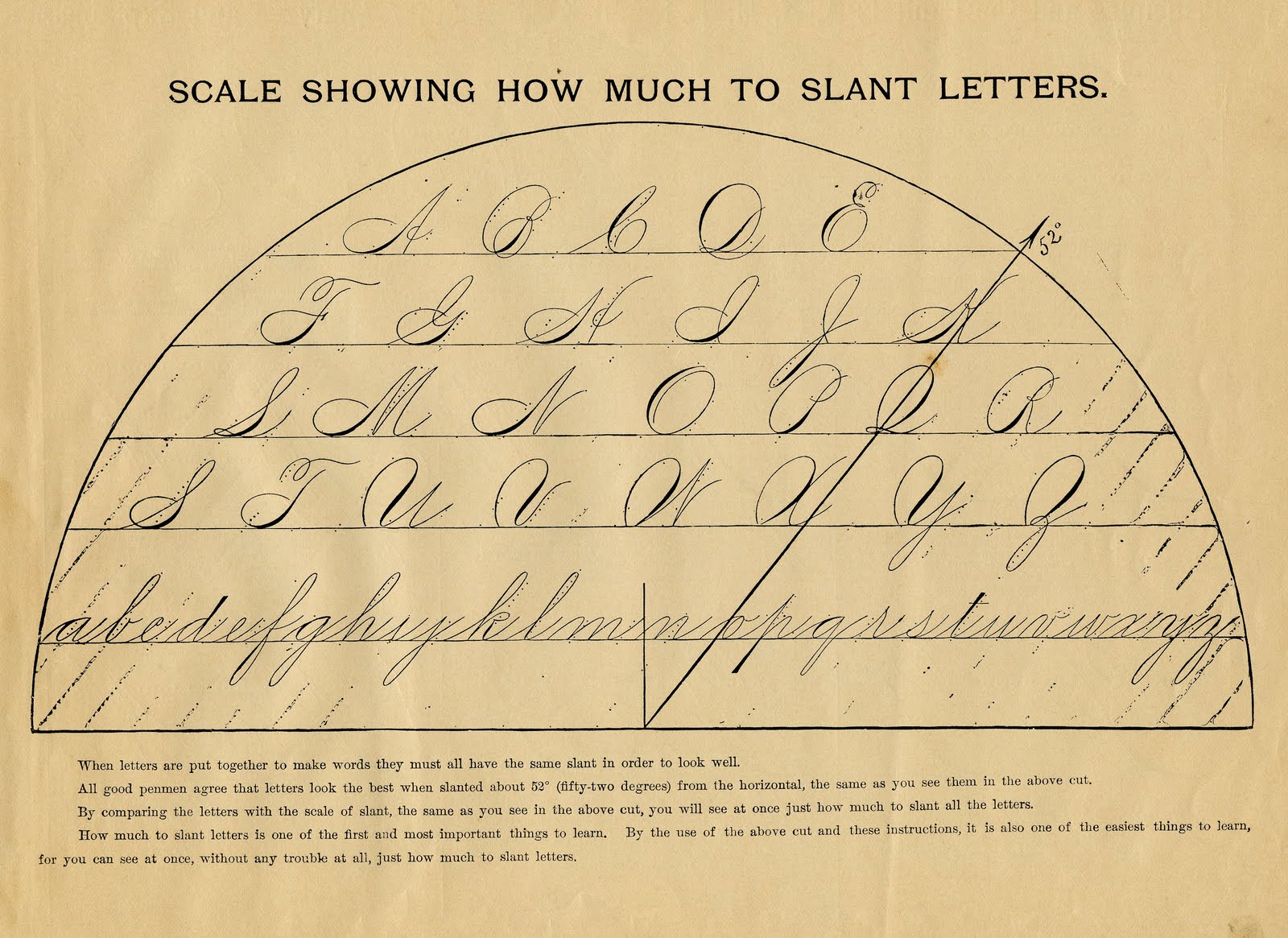 Source: thegraphicsfairy.com
Marjorie Bridges Woods Stock Photos and Pictures
Source: www.gettyimages.co.uk
Kristen Stewart and Claudia Schiffer's Chanel jumpsuits at …
Source: www.laineygossip.com
Alicia Vikander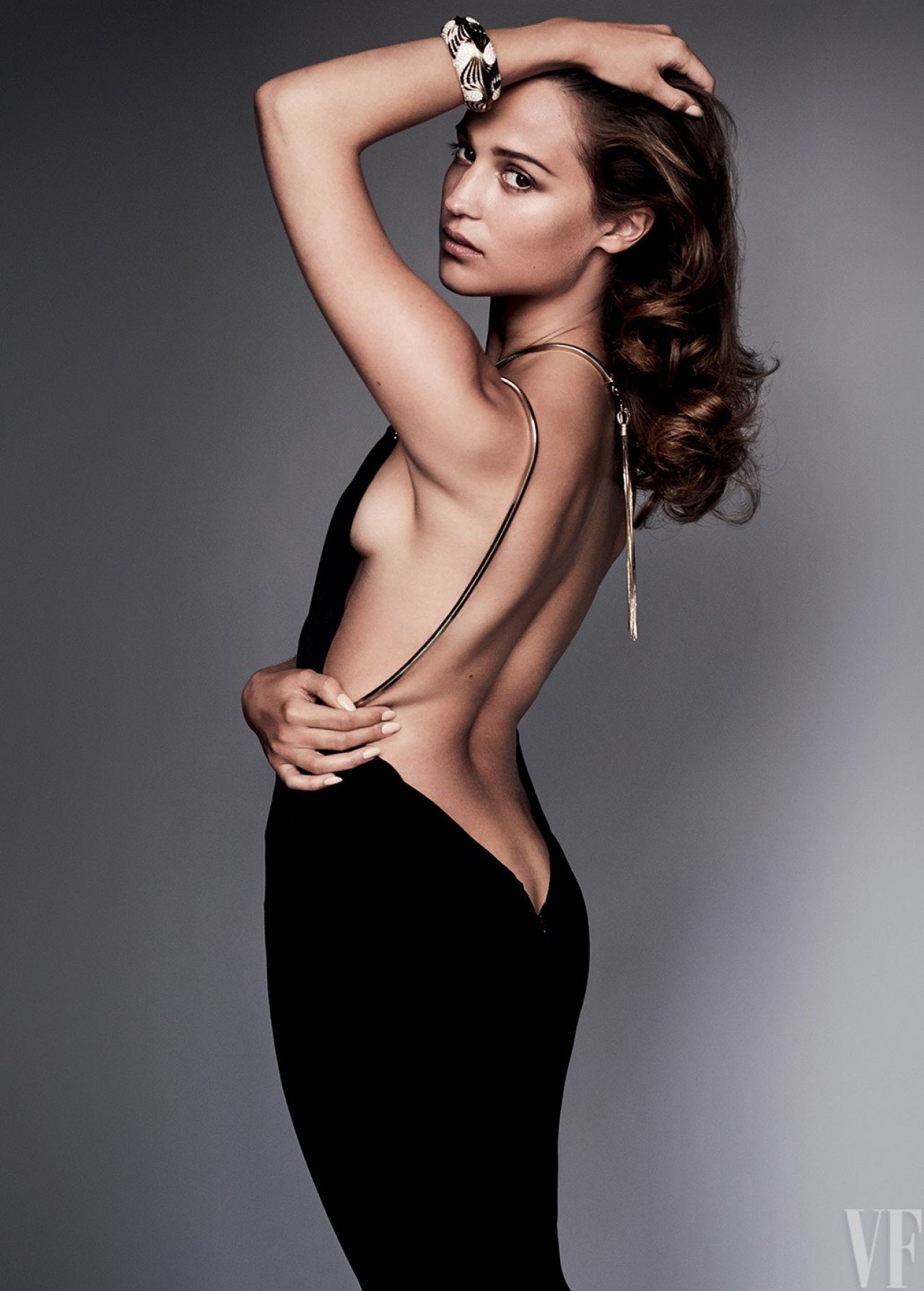 Source: celebmafia.com
Ella Purnell Mini Skirt – Mini Skirt Lookbook
Source: www.stylebistro.com
The Best Red Carpet Looks From The Cannes Film Festival 2018
Source: www.harpersbazaar.com.sg
Pauline Ducruet Pictures – Valentino : Front Row
Source: www.zimbio.com
Alicia Vikander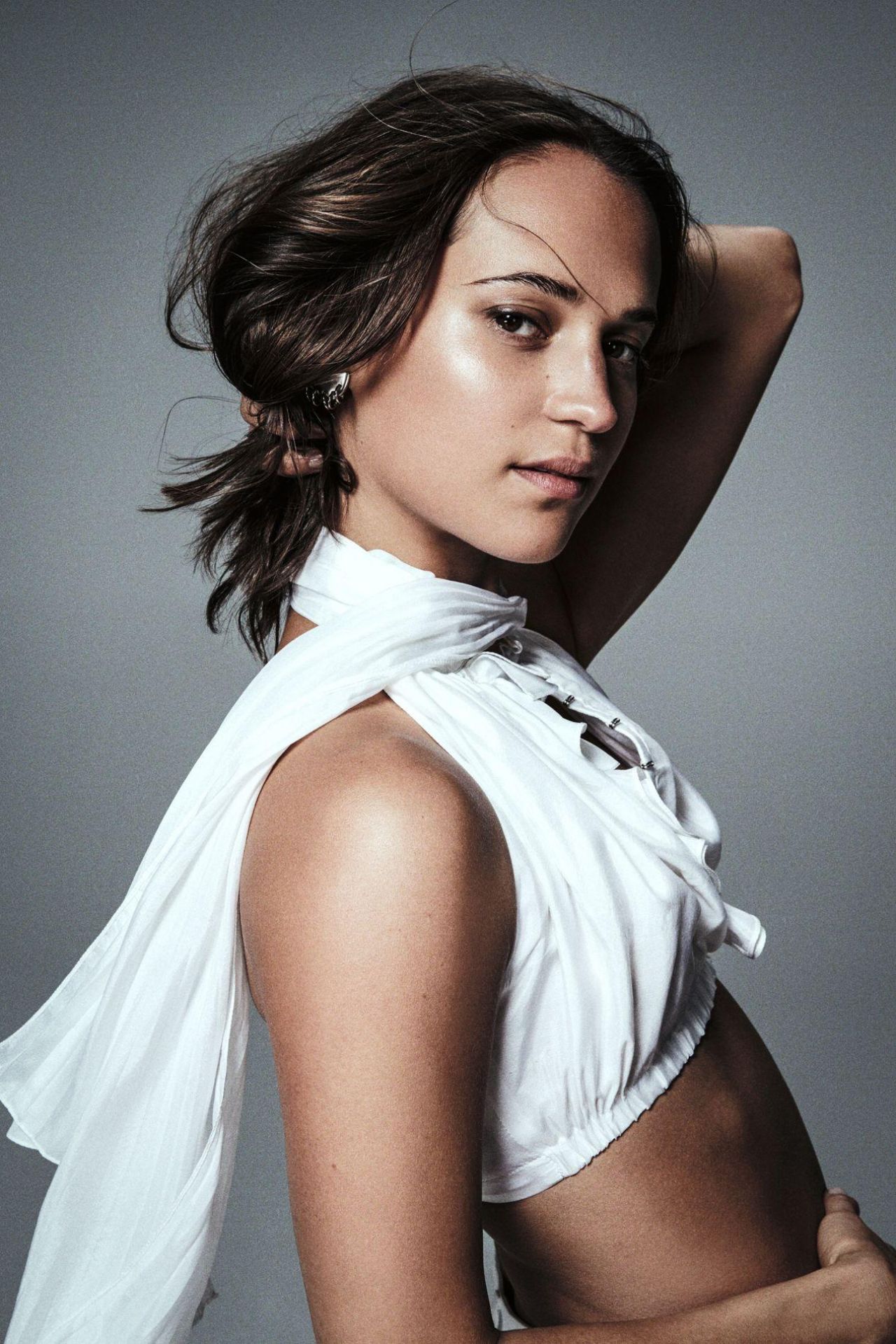 Source: celebmafia.com
Jaden Smith at the Louis Vuitton Fall 2016 Show
Source: tomandlorenzo.com
Emmy Awards 2014: Catt Sadler's Day Diary
Source: www.hollywoodreporter.com
Natalie Dormer wears a sheer blouse at Haute Couture …
Source: www.dailymail.co.uk
Chiara Ferragni Had Fall 2016 Fashion Month's Most …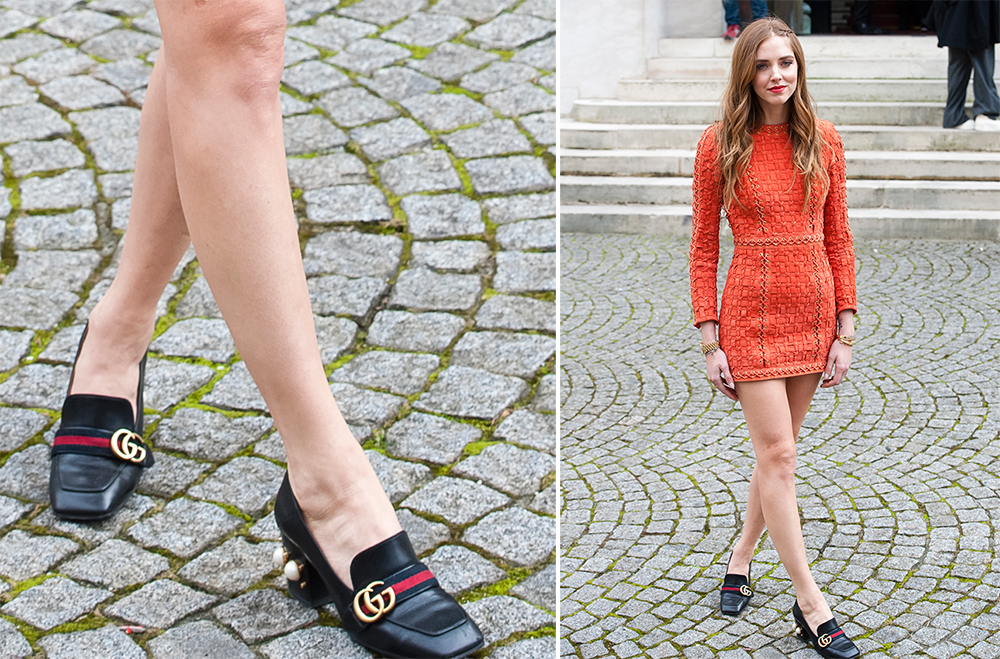 Source: www.purseblog.com