The Paris Fashion Week FW 2016-2017 begins in the sign of "divertissement" of Karl Lagerfeld, the sensuality of Anthony Vaccarello and a mix of softness and rigor proposed by interesting emerging brands.
Taken leave from Milan with the military Dsquared2 mood and "Black Velvet" by Giorgio Armani, the fashion bandwagon moves to Paris , for the last Fashion Week of the long and intense month dedicated to women's collections ready-to-wear autumn-winter 2016-2017.
Waiting to get to the heart, the City of Lights warms up with a first day that sees alternating the "Kaiser" Karl Lagerfeld and the talented Anthony Vaccarello-(very) likely successor to Hedi Slimane from Saint Laurent Paris – with designers and brands less known among the general public, but under close observation by the insiders.
I divertissement del "giovane" Lagerfeld
With its 83 years Karl Lagerfeld is one of the designers âgé  the fashion system, but the actual age has no impact on its business. To prove an inexhaustible creativity, that after the success of the Fendi fashion show in Milan and looking forward to that of Chanel in Paris, takes shape in the autumn-winter 2016-2017 collection of the label that bears his name.
Lightweight and easy-going, Kaiser offers a series of looks that mix elements of romantic and bon ton to other rebel biker and mood, in the name of a young and fun style, who looks to form, but at the same time you do not take it too seriously. The result are t-shirts, sweaters, dresses, jackets and studded clutch bag with the profile of the designer, great written fumettose "Karl" and images of his famous cat Choupette, in a successful mix of tulle, lurex, sequins, plush and leather.
But the atmosphere désengagé the collection must not be misleading. The art of tailoring Kaiser is in fact in Chanel jackets, in total black suits, trousers in fluid from the chic mood openly, in fitted jackets and short skirts fluttering corolla with decorative studs.
Anthony Vaccarello, or freedom of femininity
Unlike all his colleagues, who say more or less conceptual and composite inspirations and giveaways, Anthony Vaccarello is presented on the catwalk at Paris Fashion Week with a collection FW 2016-2017 without a specific theme. However, a common thread exists and is the "vision of freedom" of the designer. An assumption which leaves ample room for maneuver Vaccarello, which nevertheless does not lose the compass, proposing a series of look in harmony with each other and – before that – with its vision of fashion.
Sensuality is therefore the pivot around which the various creations of Italian-Belgian fashion designer, who while refusing classification generally demonstrates a propensity for atmospheres 80s, as confirmed himself by saying that the style of this era of Sthéphanie Princess of Monaco is one of his references. A "feel" that takes shape in jackets deconstructed oversized mannish, maxi pullover, skinny trousers with a high waist and in a large quantity of garments in black leather. But there is also a vein from experience as creative director of Versace Versus, with (mini) minidress with rhinestones and sequins, lacing at sight, transparencies, stud and floral motifs.
The set is linear, elegant, compelling and confirms the ability to donate Vaccarello sexy attitude to women without making vulgar, mitigating the excesses with suggestions and proposing male image of 'eroticism very conceptual.
Softness vs rigor
"Obsessed" by the round shapes-the apartment in which he lives is full of them-Simon Doors Jacquemus door rounded corners and circles even in his collection TO 2016-2017. A choice that results in coats, jackets, sweaters and dresses with big shoulders hunched and asymmetrical, undulating in necklines and decorative dots that form the retaliation bias cuts, overlays and mirror distorted visions of lines and shapes. The result? Very artistic and nonsense. For commercial success the word goes to the public.
At the other extreme lies the proposal for the next season of Tuomas Merikoski for Aalto, which pays homage to their land since the name of the collection, call with a pun Hellsinki. But despite the conditions, the look on the runway sent by the designer of Scandinavian origin, there is nothing evil or hell, indeed. Among dusty colors and ideas 70s, tunics, dresses and skirts with clean, flowing lines, oversized coats and a general relaxed rigor, style Merikoski is reassuring and serene, though perhaps a little 'melancholy and back.
Gallery
Rihanna shows off dreadlocks after flying back to New York …
Source: www.dailymail.co.uk
Iris Mittenaere (Miss Universe 2016) at the Jean Paul …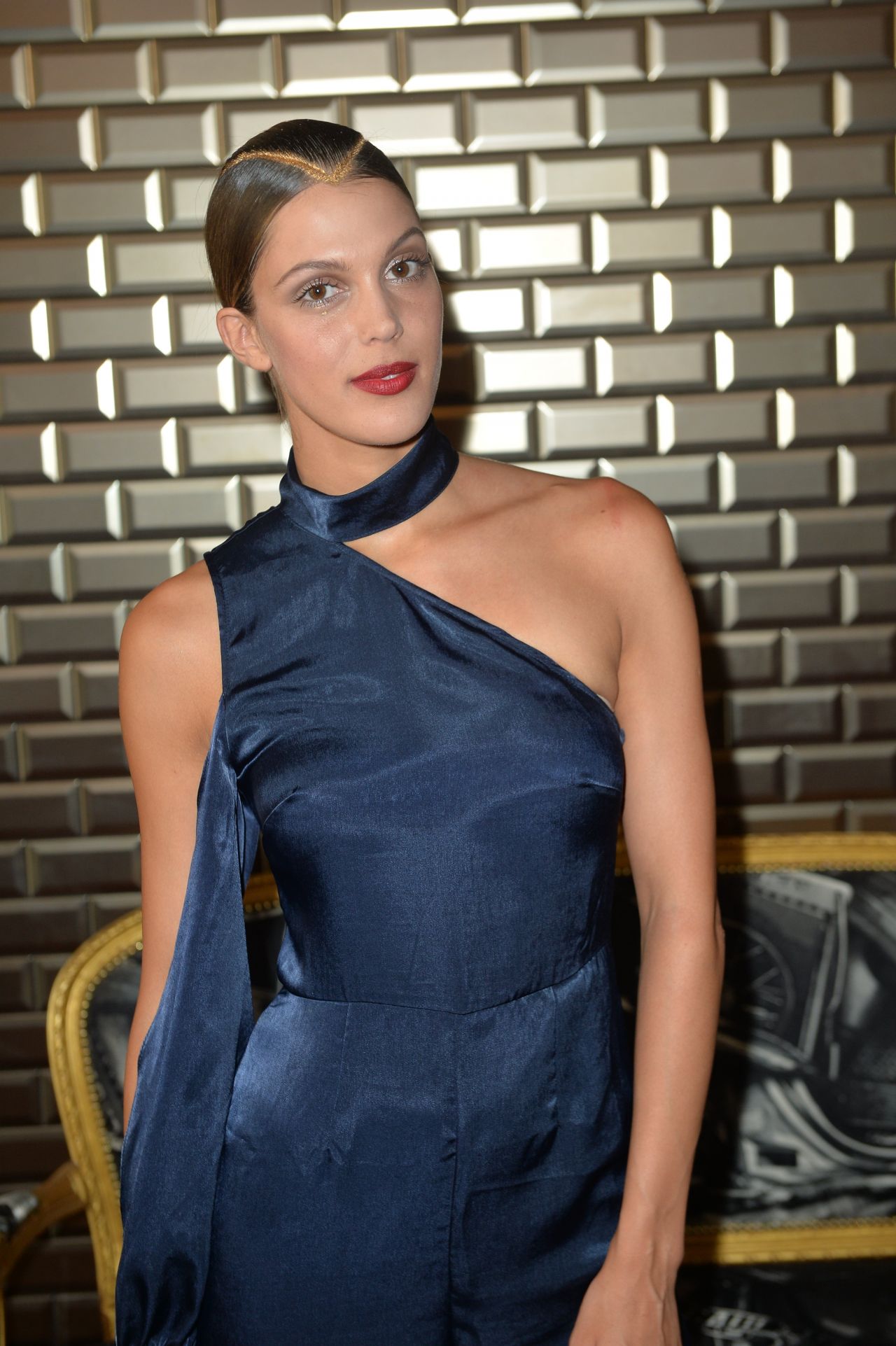 Source: celebmafia.com
Alicia Keys – 2015 Billboard Women in Music Event in New …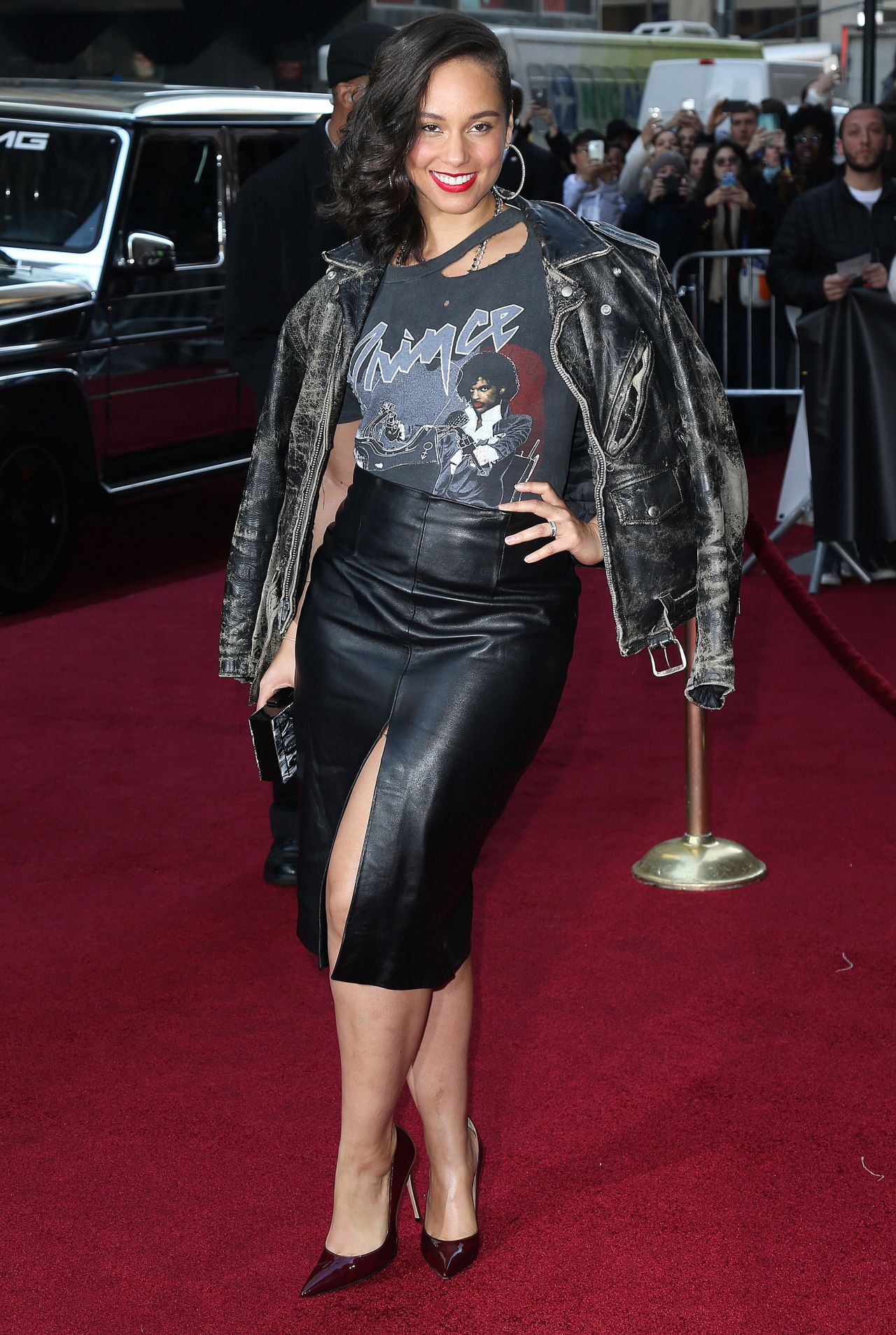 Source: celebmafia.com
Paris Jackson Stock Photos and Pictures
Source: www.gettyimages.com
Victoria's Secret Fashion Show Paris 2016 Robe and Jacket …
Source: www.i4u.com
Willow Smith Photos – Images de Willow Smith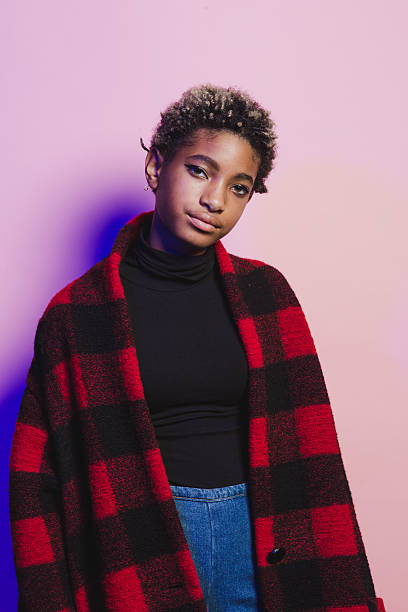 Source: www.gettyimages.fr
Jessica Mcnamee Stock Photos and Pictures
Source: www.gettyimages.com
Elsa Pataky – Emirates Marquee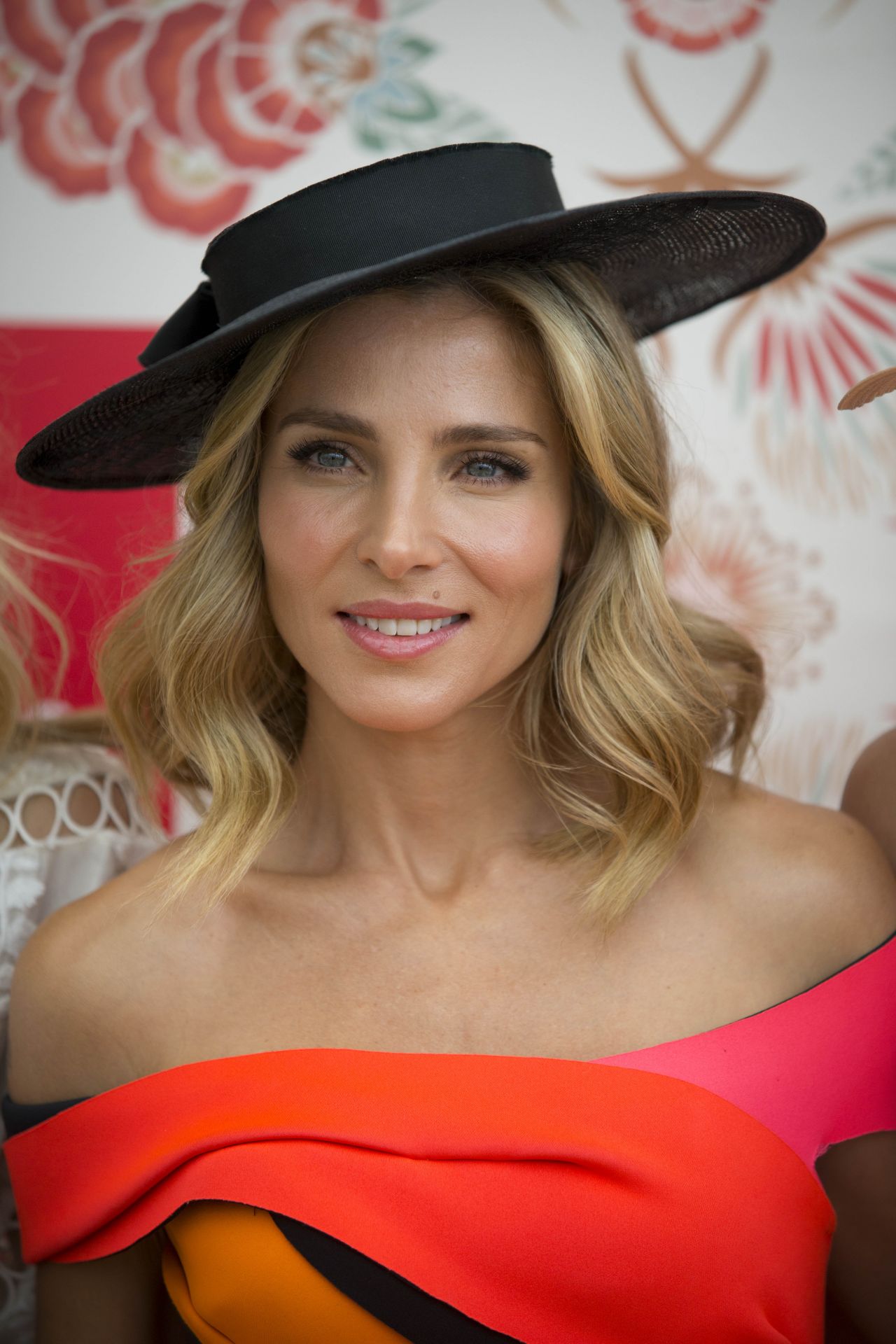 Source: celebmafia.com
Grichka Bogdanoff Photos – Images de Grichka Bogdanoff …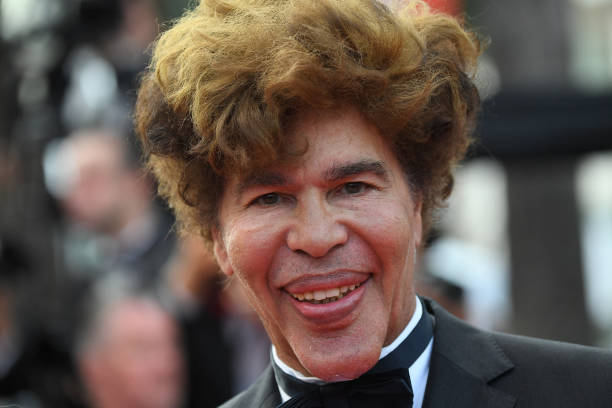 Source: www.gettyimages.fr
Turtle Neck and Satin Slip Skirt… – Fofafi
Source: thefofafist.wordpress.com
Street Style PFW / Día 6
Source: www.pinterest.co.kr
Mia Goth Stock Photos and Pictures
Source: www.gettyimages.com
Laetitia Casta Stock Photos and Pictures
Source: www.gettyimages.com
See Through One Piece Bathing Suits Stock Photos and …
Source: www.gettyimages.com
Beatrice Dalle Stock Photos and Pictures
Source: www.gettyimages.com
Pauline Hoarau Stock Photos and Pictures
Source: www.gettyimages.co.uk
Laetitia Casta Photos et images de collection
Source: www.gettyimages.fr
Emma Roberts H&M Fashion Show Paris Fashion Week 2016 1 …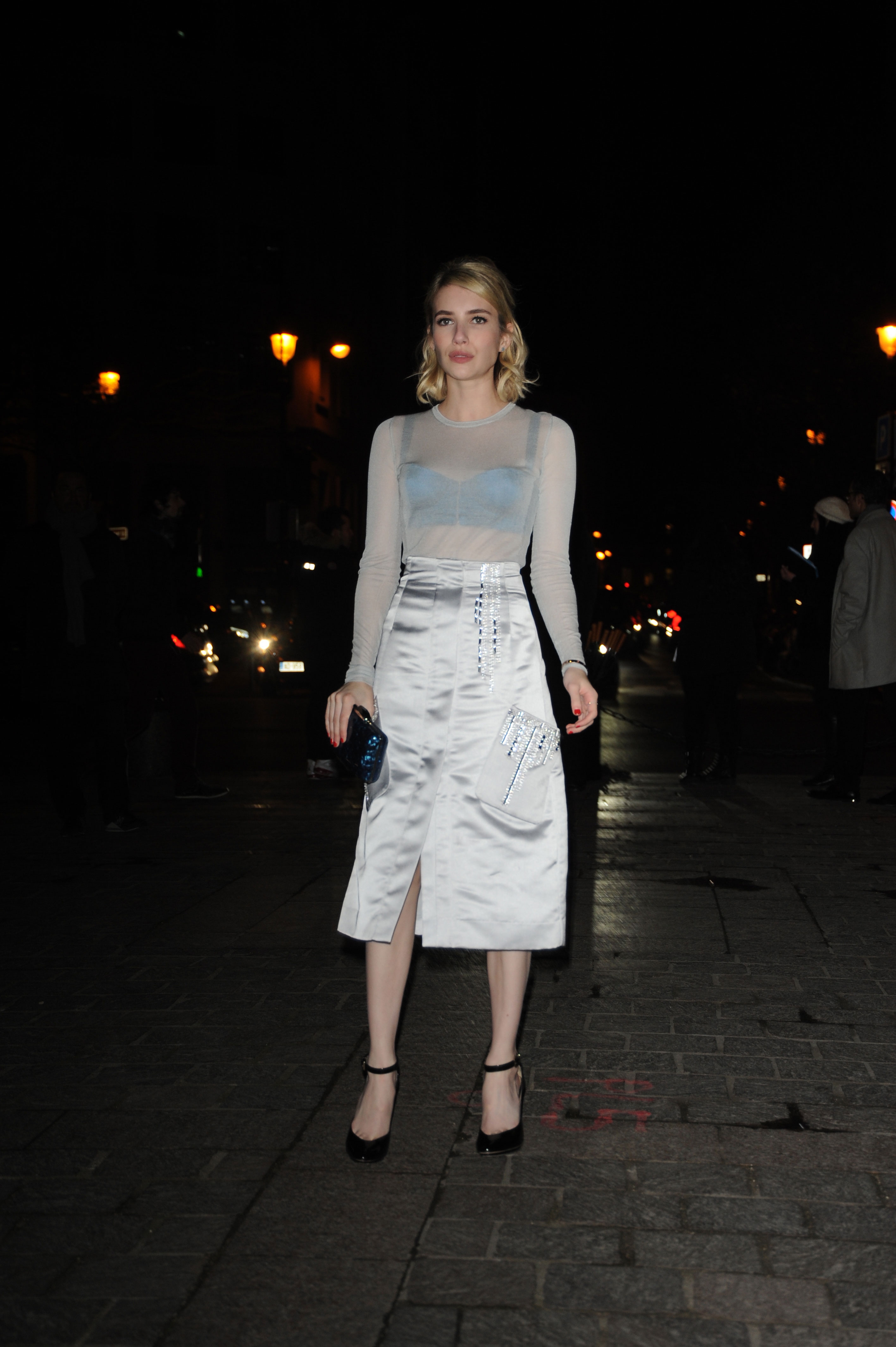 Source: www.satiny.org
Day 1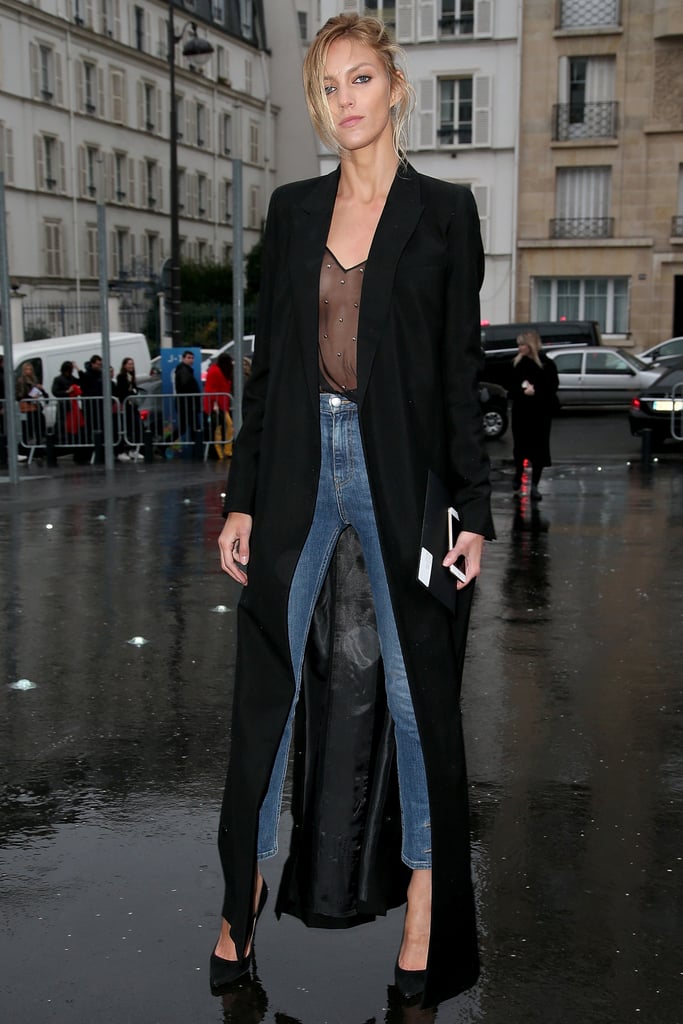 Source: www.popsugar.com
Paris Fashion Week, Day 1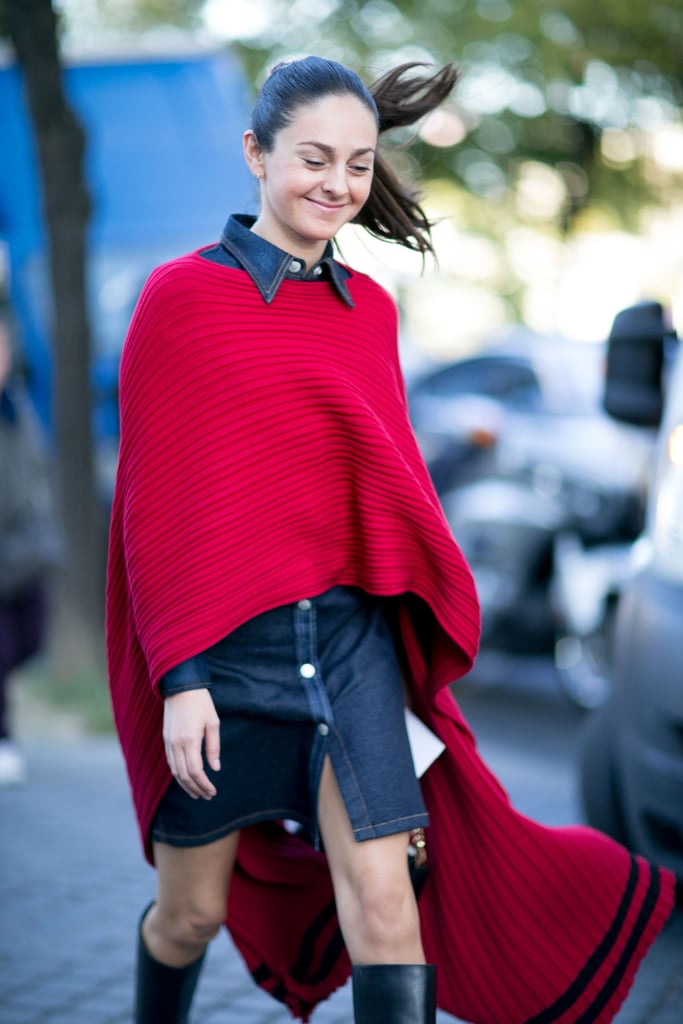 Source: www.popsugar.com