Here am I arrived in this beautiful city a few days before Fashion Week. There is still calm on the streets, people move in their lives "normal." But not for long. I for one do not know what to expect… my suitcase instead has already understood everything. It is full of clothes, accessories and makeup. Everything that may serve me during my stay in Milan. And, unlike what generally you manage to take part in such events, I decided NOT to prepare my outfit before but to pack what I liked at that time and to wear day after day what most inspires me. And so begins the fateful fashion week, one that always look in the newspapers and the web.
I HAVE NEVER PARTICIPATED IN A PARADE
I decided to live this experience in a way a little 'different: I've never been to a fashion show.

I have watched the city wake up and fall asleep in the frenzy of those days. I descended into the street very early, I went to the bar, taking coffee and waited. I walked for a long time (more dancers on the stock market, of course !!) for main roads and alleys of which I did not imagine even the existence, losing myself from time to time. Every street corner reserved surprised me different, different views, different persons or outfits. There were those who preferred the simplicity blacks wearing simple pants, white shirts and black flats, those who wanted to overdo playing very eccentric look. The best I have to say that it was the Japanese women: Always impeccably perfect.
The thing that has struck me more of the Fashion week was the natural mixing that existed between women and "normal" people with models and models. It was not difficult to recognize for stangone road 2 meters, skinny and beautiful … but they strolled careless of prying eyes, including my clearly. I was then to the inputs of the shows where there were a real show. A lot of people slowly approached the entrance of the various locations and all of them had one particular style and different from each other. I listened to conversations of girls who expected anonymous collections and rather then .. exit could read the satisfaction from their eyes, their glances of approval.
A CORNER TO OBSERVE EMOTIONS AND OUTFITS
You will understand that what I have done more in my Milanese days was observed. And the best technique to do, to steal emotions, sensations, and then shoot unique and interesting images, it is to choose a place , a perfect place. So I sat for a few hours on the stairs of an old building at the entrance to the chamber of commerce. From there I could easily see the Cathedral on my right and on my left hand a large number of stand where they were offered sessions make up free, stand where they carried out interviews and stand where rules against counterfeit garments were distributed. All this seasoned and connected bynientepopodimenochè … a big red carpet.
That worked like honey to bees. Fashionistas all passed from there, and I, sitting comfortably in a corner (because my feet claimed piety) took advantage of the fleeting moment and was taking their picture.
Some girls sped so fast from one side of the road to reach the various parades that took place during the day, that I really found it difficult to take a picture… of course it takes so much energy to tackle those hectic days and endless.
I know who does not love this job and this world can not understand the adrenaline and emotion I felt in this my first time at fashion week, but I'm sure people like me who has experienced such a day, can instead perfectly understand my state of mind.
Gallery
My Fashion Life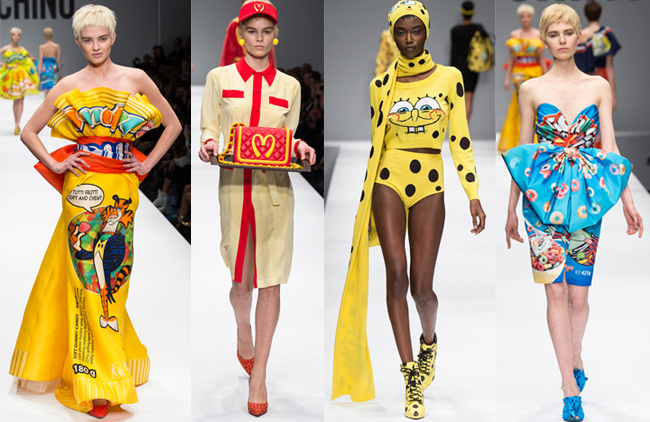 Source: www.myfashionlife.com
Transgender model Andreja Pejic returns to hometown …
Source: www.dailymail.co.uk
Boris Becker's lovechild Anna Ermakova hits the runway at …
Source: www.dailymail.co.uk
The Beautiful Thing That Happened When This Amputee Posed …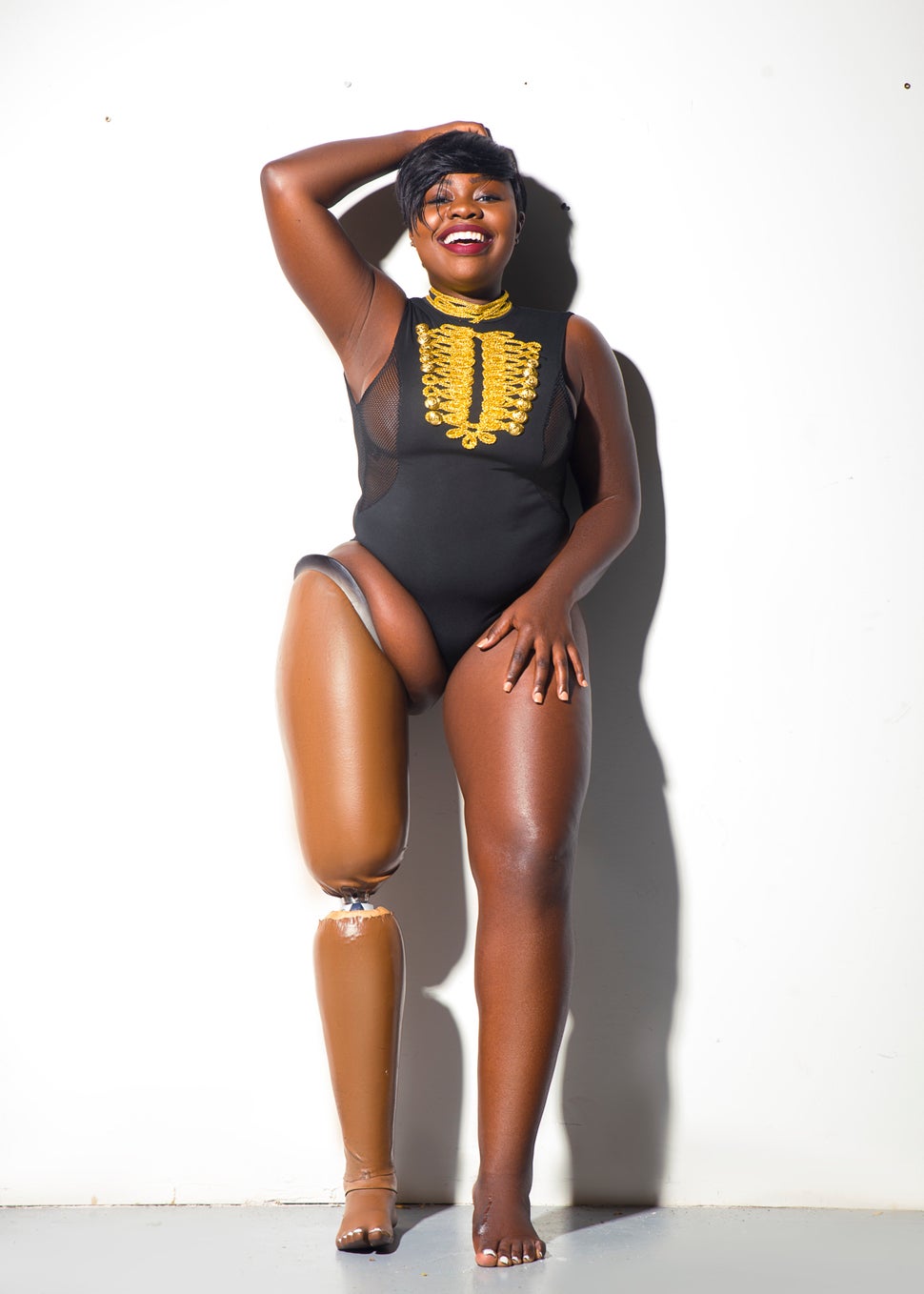 Source: www.huffingtonpost.com
Debenhams embarks on first rebrand in almost 20 years …
Source: www.drapersonline.com
Cracking the Kanchenjunga code
Source: www.livemint.com
Cara Delevingne and Michelle Rodriguez look glum as they …
Source: www.dailymail.co.uk
::Cake & Ice Cream::: Dee's Random Thoughts ::: Tuesday …
Source: cakeandice-cream.blogspot.com
More Fun and Excitement in Isabela's Bambanti Festival
Source: flavorsoflife.com.ph
420nurses Summertime – Everything420 – Marijuana News
Source: everything420.com
Kitchen and Residential Design: Fashion firsts from an …
Source: www.kitchenandresidentialdesign.com
At last there's a new 'bikini body' ideal – and it's one …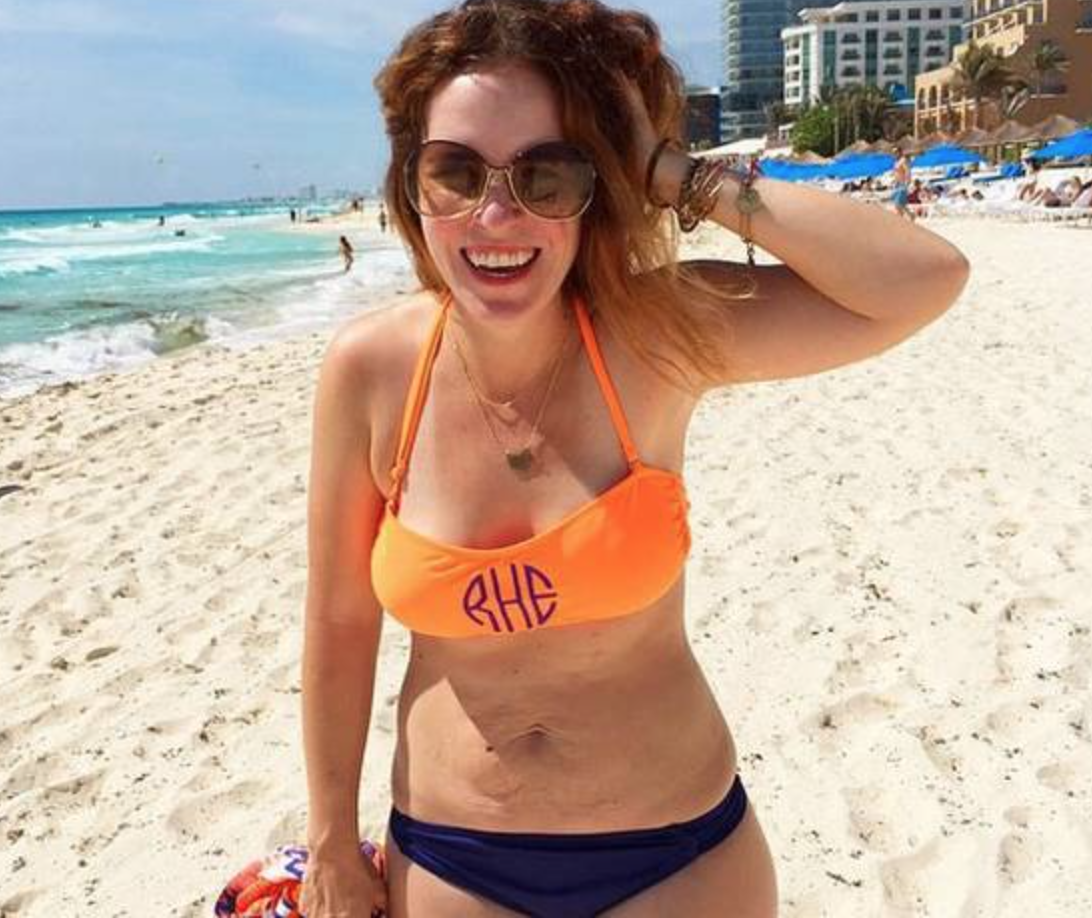 Source: www.scoopnest.com
My Fashion Week Picks
Source: undressinglife.wordpress.com
My Favorite looks from the London Fashion Week Spring 2015
Source: www.jacketsociety.com
Pooja Hegde Lakme fashion week 2017, Pooja walks ramp …
Source: www.myfirstshow.com
Alessandra Ambrosio at Balmain Runway 2017 Paris Fashion …
Source: www.sawfirst.com
Elle Introduces The First Cut Designers Amazon India …
Source: photos.boldsky.com
My Vienna Fashion Week Street Style Look
Source: www.fashionladyloves.com
Fashion Week Mailand: Glam-Faktor in der First-Row
Source: www.gala.de
Photos et images de New Generation – Runway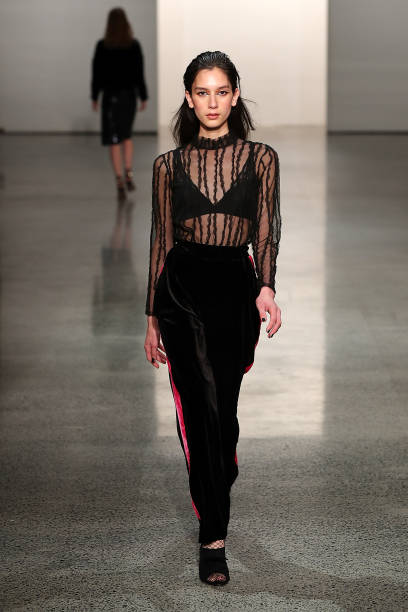 Source: www.gettyimages.fr