September is now in full and examinations, early business meetings and concerns of daily life have become affected. There are those who already count the days until the next vacation, who waits for the arrival of Christmas to rest, but those who just can not recover from the hard impact with the return to the city. Well I do not really look forward to September come to the heart. For September me is a really nice month and the true fashion lovers like me, I'm sure will have already figured out why. In a few weeks in fact, they begin many trade fairs, which I love to visit to update me on future trends and to observe my surroundings, but especially 19 to 25 September there will be the fateful Fashion Week. Mica is not need to explain what is there.Since the time when my brain started to produce smart gray matter and be able to understand what is beautiful and what is not, I started to follow every FW and I began to fantasize about how he was, what he did in those days ..
This year, I announce that finally never look at the fashion shows only on TV or in the newspapers, in fact follow everything closely. I got it .. this year I will be for the first time at Fashion Week! I can not wait to arrive are the days when I have to run to pack your bags and organize my departure. Meanwhile, however, I have already started thinking about some of the outfits that I want to wear in those days and I want above all to show them.
LOOK 1: A RETRO FEEL
From good vintage lover I could not immediately think to look taste openly retro and romantic. I got inspired by old photos of women 50 years who went always dressed with delicious and abundant soft dresses. So I chose a dress that has just this line and with a bright color and character. Bag and shoes instead are slightly contrasting with dell'abitino mood, choice of course not accidental: I love match in the same outfit things that apparently do not seem to blend together. The contrast in looks, it makes me mad. And then here is that the robe romance is damped by a touch of rock shoes and bag. Yellow and colorful bracelet earrings complete this look. Make up theme: white face, red matte lipstick and mascara both.
LOOK 2: MIX AND MATCH
Here's another chance. I know you may not approve my choice of wanting to wear two patterns of different flowers, but this time I'm literally going crazy so outfits. Then flowered pants and flowered shirt, two different patterns but united by their ever black background. Black shoes and bag also with carved relief of flowers complete this look. Here the make up I imagine realized with eyes in relief and a rosy gloss on the lips: simple and basic.
LOOK 3: BOYFRIEND STYLE
Also this other look I like a lot. The idea is to get in the closet of our guy, take a patalone borrow, a shirt and go with it of our accessories. A bit 'as we are taught Coco Chanel. You know that she loved this kind of thing, right? Gabrielle Chanel loved it get in the closet of her man and dress of her clothes. He did not want that there was too much difference between the two. In this look I made ​​up thinking about her then, I combined a lot of baggy pants, a shirt of men's jeans, a belt Men's leather, the classic shiny loafers, a wide-brimmed hat off and a metal collar. Make up very dark here, eyes marked by pencil and eye shadow load. Hair in a messy bun and you're done.
Gallery
The Best Runway Looks From Paris Fashion Week
Source: thezoereport.com
The Best Runway Looks From Paris Fashion Week
Source: thezoereport.com
Miu Miu from Best Looks From Paris Fashion Week Fall 2017 …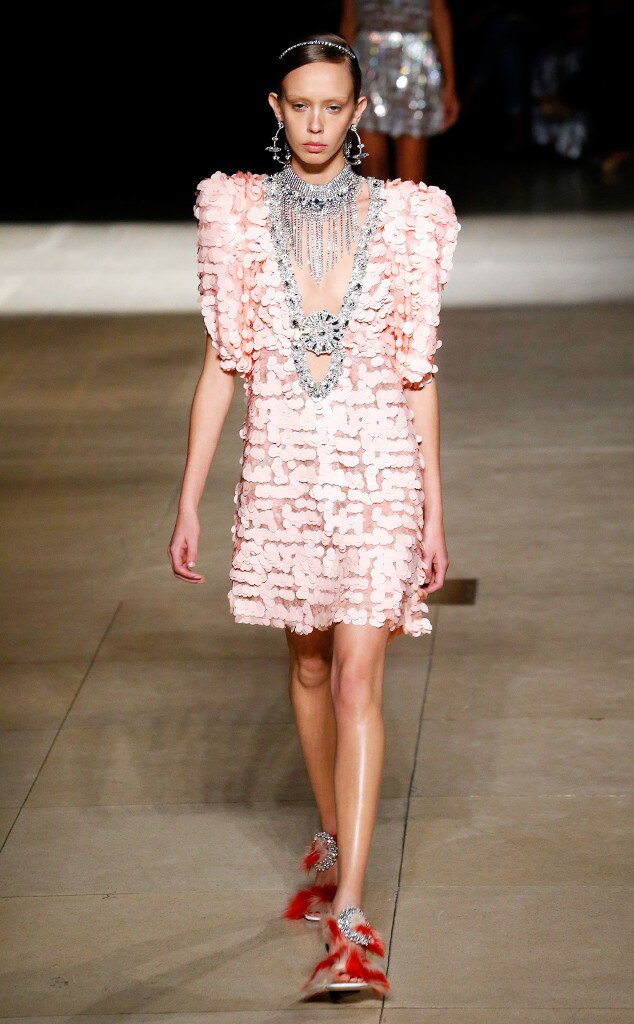 Source: www.eonline.com
Favorite Spring 2015 RTW Runway Looks Part 2
Source: styleandcheek.com
look paris fashion week
Source: www.atacadas.com
The Best Runway Looks From Paris Fashion Week
Source: thezoereport.com
The Best Runway Looks From Paris Fashion Week
Source: thezoereport.com
Street Style: 20 looks from Toronto Fashion Week
Source: www.blogto.com
Kendall Jenner Is Front and Center at Dolce & Gabbana's …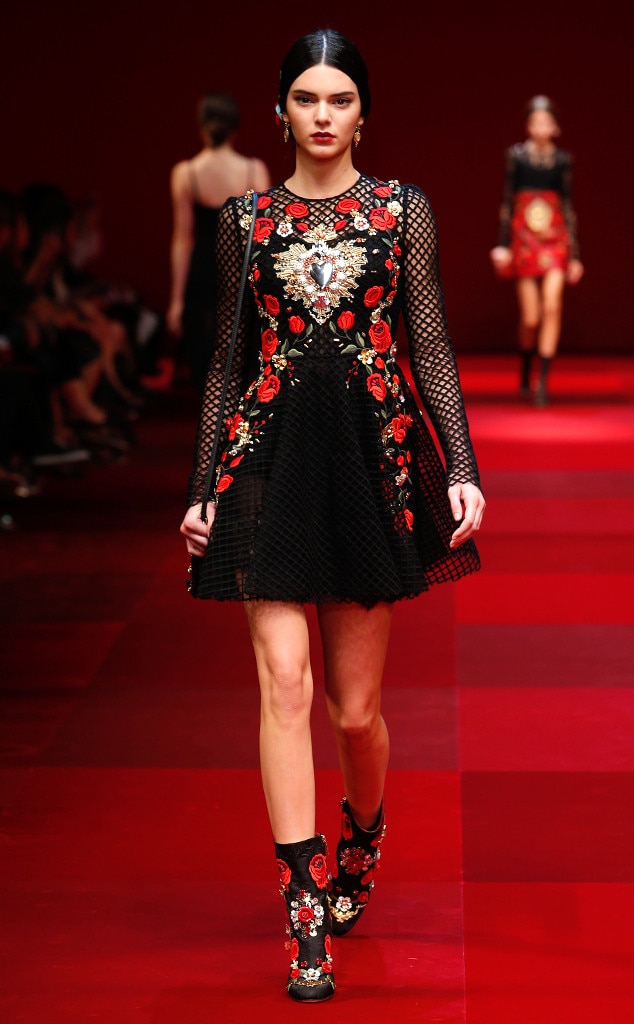 Source: www.eonline.com
23 Best Spring Looks From Paris Fashion Week 2018 Fashion …
Source: newfashioncraze.com
Karlie Kloss Catwalk Return: Model's Top 10 Looks at Paris …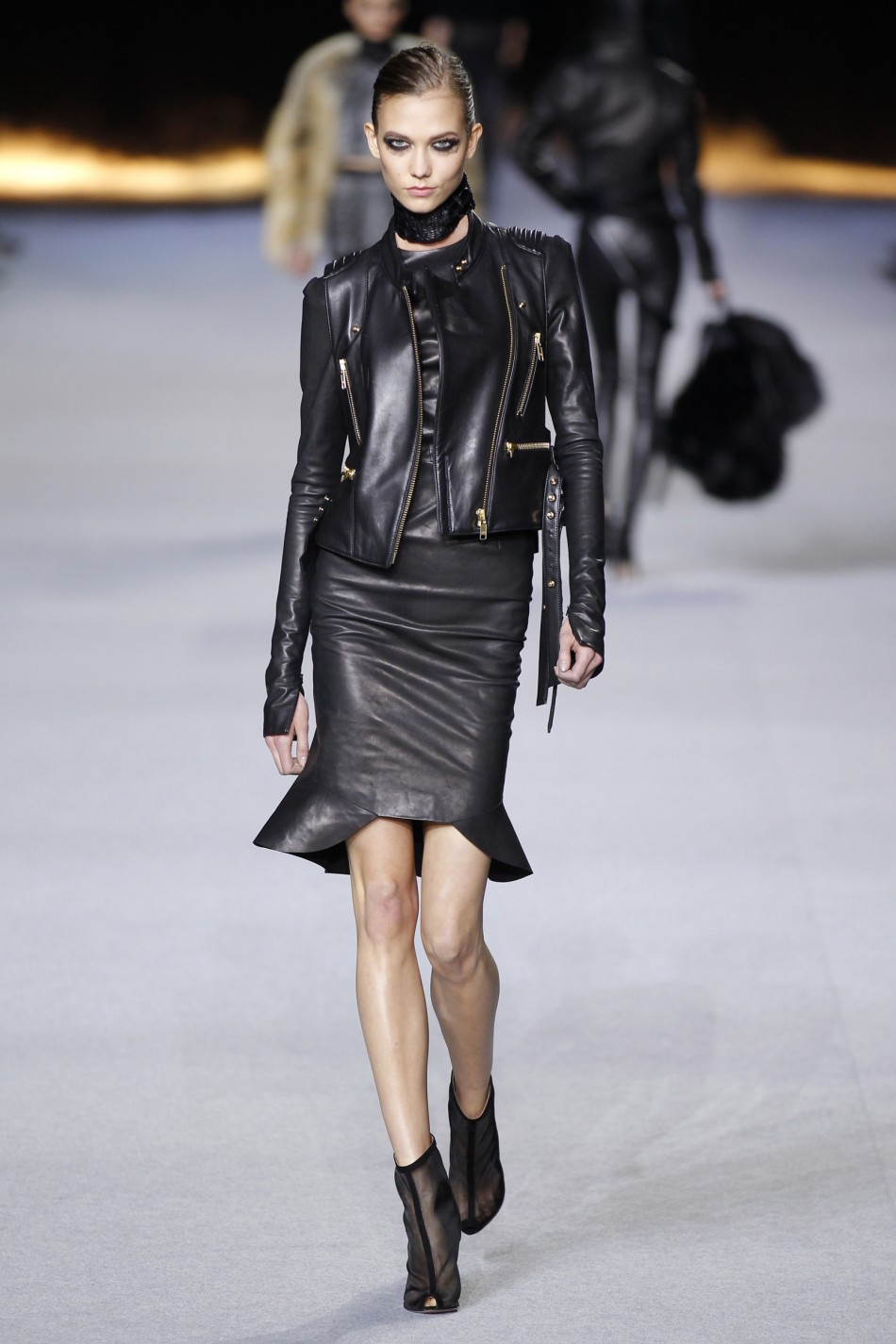 Source: www.ibtimes.co.uk
My Favorite Looks From Milan Fashion Week Fall 2015
Source: www.jacketsociety.com
The Best Runway Looks From Paris Fashion Week
Source: thezoereport.com
The Best Runway Looks From Paris Fashion Week
Source: thezoereport.com
The Best Runway Looks From Milan Fashion Week
Source: thezoereport.com
London Fashion Week
Source: thebestfashionblog.com
The Best Runway Looks From Milan Fashion Week
Source: thezoereport.com
Street looks Fashion Week Paris prêt-à-porter printemps …
Source: photo.femmeactuelle.fr
Alexander McQueen Spring 2017 Collection
Source: tomandlorenzo.com
The Best Runway Looks From Milan Fashion Week
Source: thezoereport.com