Many men unsheathe a huge wallet when it comes to checkout. Between the time they spend to extract the wallet, pick up what falls, and return it to their jeans or their coat they would sometimes already home.
Well okay, I exaggerate … but barely. All that to say that minimalism is good, and What to take all these loyalty cards, banking, business, transportation (in addition to your currency) is not practical or aesthetic. So needless to hang out with your home in your pocket.
Initially it distorts your clothes. We repeat for some time that the jeans is a material that loses 1 to 2 sizes Port: put too much into your pockets make dangling, or at best for bulging full, which also breaks your silhouette.
And from an aesthetic point of view, it is a pity to give as much importance to its look to finally get out of his pocket an object that has lost all its shape and looking more like a bad counterfeit as the casket legitimate of your finances (payment) and your image (business cards).
Competition play. Visit our Facebook page and tell us
how many times the mark appears on the portfolio.
The winner earns nothing because that's the kind of item to avoid.
In 95% of occasions, you only need your credit card, 1 or 2 banknotes, your transport card and photo of Auntie Lucette . And possibly business cards. Not enough to rent a trailer, is not it?
So therefore opt for a stylish business card holder or a smaller-leaf wallet.
Your money will go about it in your pocket. If you follow our recommendations on the jean man who must be chosen adjusted, the pieces do not fall in a sitting position (unless you pony, but it has not happened to me since CE2). Or if you prefer, in a … purse, a small single-zipper pocket. With 2 separate items for cards and coins, is avoided portfolio  king.
This leads to all these items that are useful only a few times a year : loyalty cards, ID cards (but why the French identity cards she doubles the surface of a credit card? ), passport, etc …
All these things perfectly find their place in your old too big wallet, left at home. Or in your bag (you can read our article on the bag man ).
What is certain is that given the newfound lightness your old Bardas not fail you!
How to choose a card holder or wallet?
However, specifying the right away, you do not find your happiness in the markets to holiday fleas and other cheap brands. You would be at best a cardboard / leatherette which would lose its place in a few weeks. These items do not age well, and anyway the presence of a mark has no more interest for your leather for clothing.
Therefore prefer a real beautiful object, cut in a noble material. To ensure the quality of the leather , make sure the skin is smooth and regular, and with fine pores tightened. Also check the installation : as usual we should find much regular and strong seams.
The choice of leather is vast . Some prefer the cowhide leather, which are thicker and have a better outfit. For my part I was offered a lamb billfolds plunged thinner but less robust (do not twist in the pocket). After 2 years of use, I'm still very happy.
Finally, others will turn to more exotic leathers such as crocodile, shagreen (skate leather) or the eel leather. Why not, provided to stay sober designs.
Here is the one I use: it's simple and I have enough room for the necessary urban survival.
Small selection of wallets and card holders
Finally, here's a selection of more original pieces. If you have other good ideas, let me know in the comments and I will improve and Article.
Gallery
Arpera Slim Brown Genuine Leather Mens Wallet: Buy Online …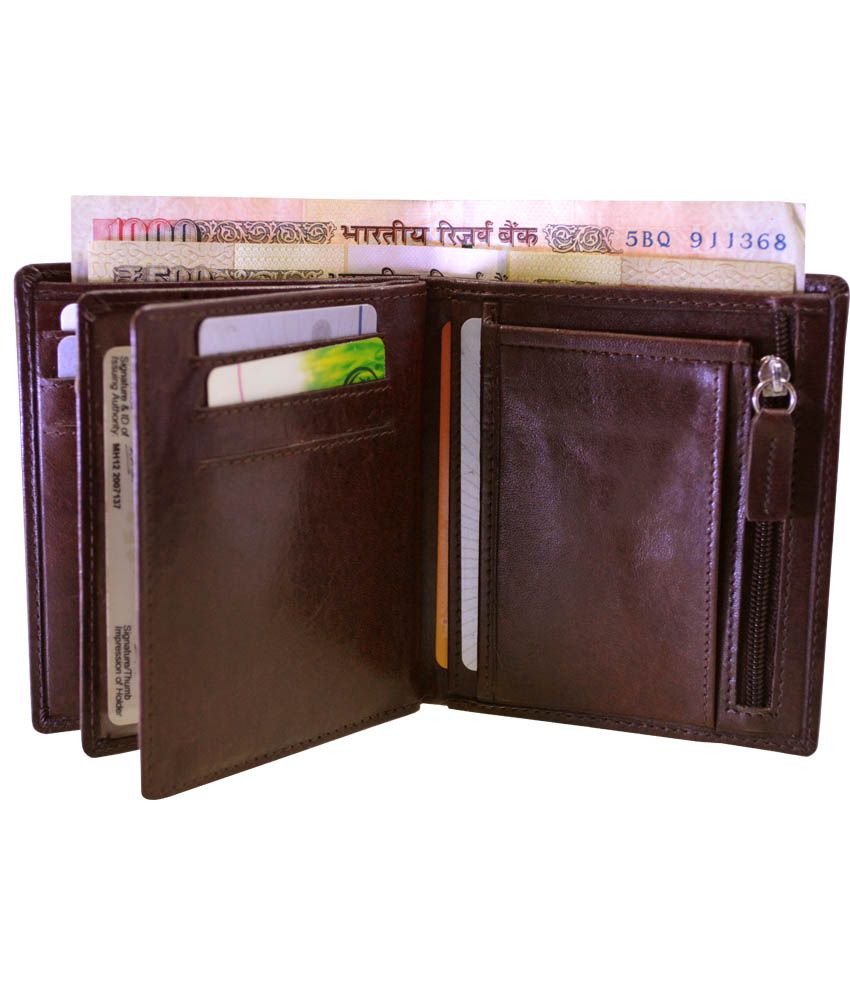 Source: www.snapdeal.com
Woodland Brown Formal Wallet For Men: Buy Online at Low …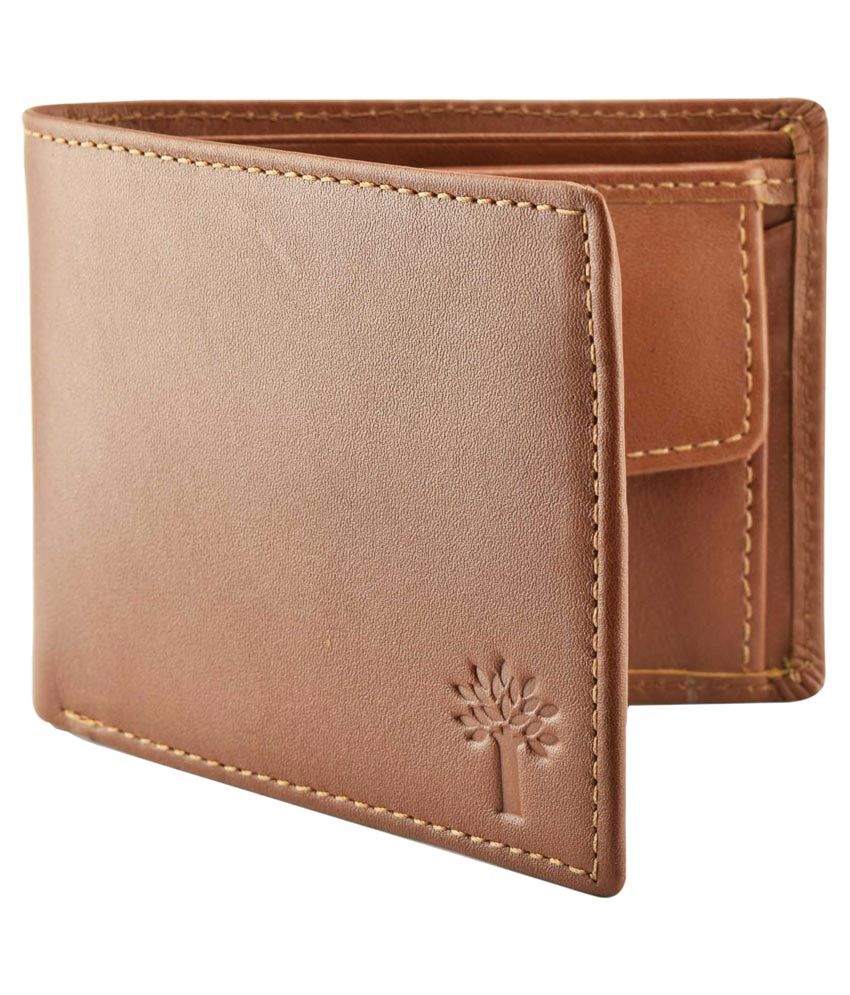 Source: www.snapdeal.com
Relic Men's Glison Traveler Wallet, Black, One Size …
Source: swishwallets.com
Shop Genuine Cowhide Men's Leather Wallet with Stretch …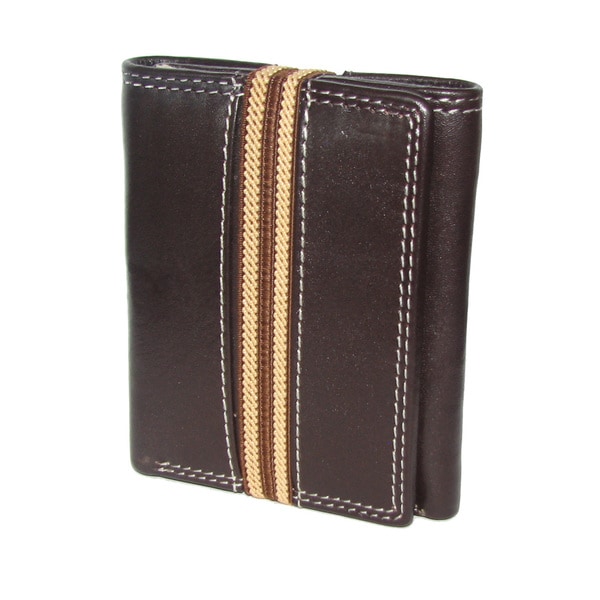 Source: www.overstock.com
FBI Agent Badge Wallet Brown Leather Double ID Federal …
Source: www.ebay.com
TRU VIRTU Oyster Aluminium Wallet Card RFID Case Money …
Source: www.ebay.co.uk
Dockers® Leather Magnetic Money Clip Card Case Front …
Source: www.ebay.com
Crocin advance tablet: buy crocin advance tablet 15 …
Source: www.1mg.com
Zenness Vintage Genuine Leather Men's Briefcase Messenger …
Source: menleatherbriefcases.com
Curren Black Analog Watch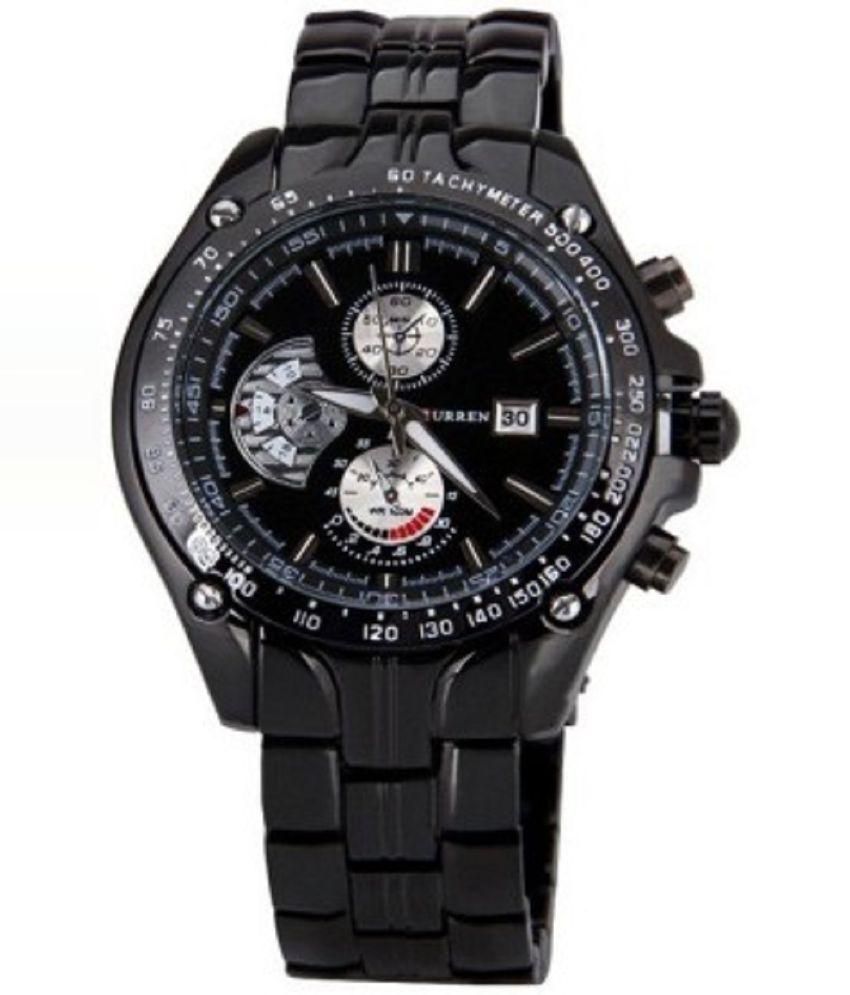 Source: www.snapdeal.com
Simple & sober look black jodhpuri suit online shopping …
Source: www.sweetcouch.com
MVMT Watches
Source: coolmaterial.com
Seacod cod liver oil capsule: buy seacod cod liver oil …
Source: www.1mg.com
London fog Coventry Check Wool-blend Overcoat in Gray for …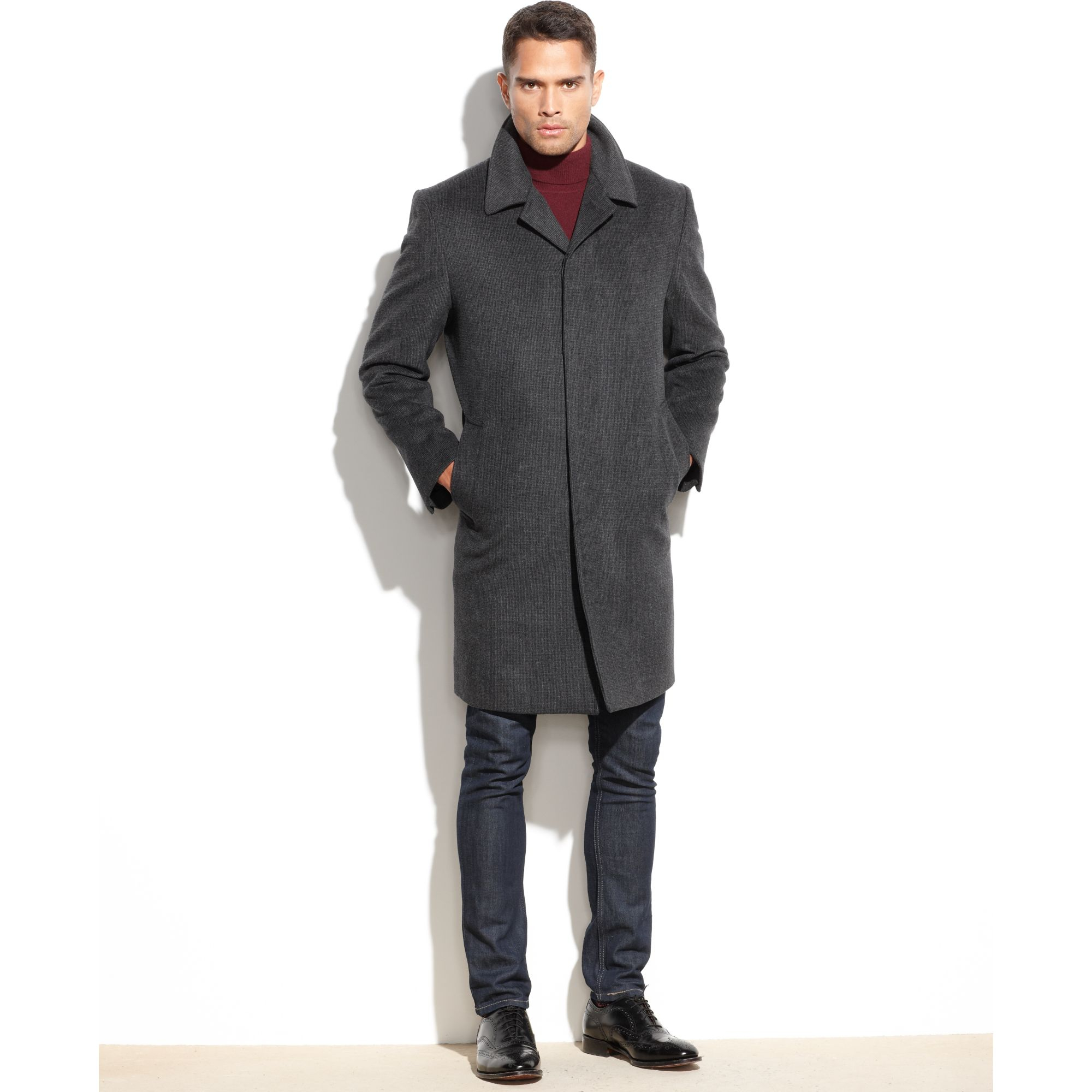 Source: www.lyst.com
Supradyn tablet: buy supradyn tablet 15 tablets pack …
Source: www.1mg.com
BRANDSHOP YOCHIKA
Source: global.rakuten.com
Men's Leather Wallet Credit Card ID Holder Money Clip …
Source: www.ebay.com
Nike Tech Essential Magic Wallet in Black for Men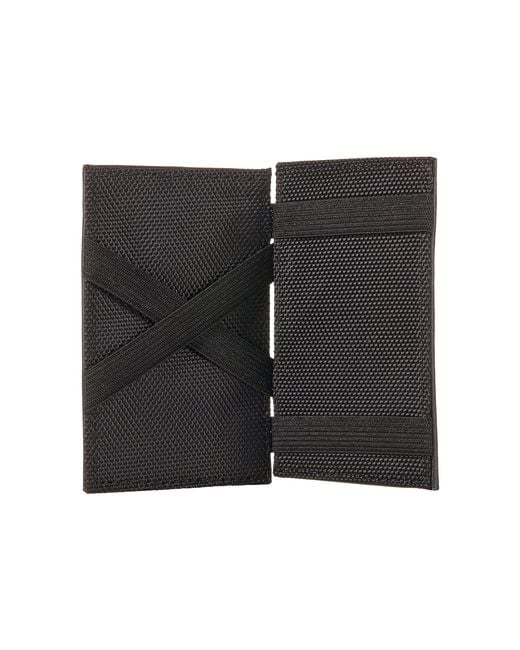 Source: www.lyst.com
Leather Credit Card & ID Holder Slim Design Men's Wallet …
Source: www.ebay.com
Alpine Swiss RFID Blocking Men's Money Clip Deluxe Spring …
Source: www.ebay.com