Slowly but surely could convince us of the surprisingly positive reports, the cheap fashion chains such as H & M and co. certify a model production. Well, it all looks different. A tell-all book from Sweden will provide evidence of child exploitation in several textile chain.
Every few months the Swedish textile company unit H & M in the headlines. After he was barely in the same breath with Zara and Primark for a non-toxic, environmentally friendly production, a negative message follows once again. The current child labor allegations are serious and fill a whole book: "Modeslavar" (loosely translated: "fashion slave "). Release date is next week.
Child labour in the night
Behind the Swedish journalists MOA Karnstrand and Tobias Andersson Akerblom plug. They traveled to Myanmar, close to the main city Yangon, where there are two notorious textile factories – Myanmar century Liaoyuan knitted wear and Myanmar garment wedge – and met two 15 year old workers.
The girls told that said factories independently hired anyone interested of the age. So, one started by them even at 14 and work, like all others, not infrequently until 22.00 and up to 12 hours a day. One of the largest international clients of the two production sites: H & M.
Supposedly all right
Serious accusations at, the fashion group confrontation by the "guardian" largely dismissed by himself. In a statement he was referring the said, on the guidelines of the International Labour Organisation ILO, "that workers and workers between 14 and 18 years old no kids" were. On the contrary you put value in Myanmar, to exclude this group not from working life.
Several British retailers would come after the "guardian" according to this "concern". Even marks & Spencer, Tesco, New Look, Cap and some more let produce here. Particularly fatal: the Government has set In the past year a new minimum wage: 3600 Myanmar Kyat, which corresponds to just 2.60 euros for a full day of work. Sounds truly already at eight hours of work for exploitation. And apparently, even that does not always keep to…
There is an explanation for everything
H & M says to be able to explain how it had come to the exorbitant overtime: there have been problems with the identification cards of individual employees, you wanted fix this however as quickly as possible. "It is for us of the utmost importance that our products under good working conditions and taking into account of safety, health and environment are made", it goes in the opinion.
Only in January we reported on "The True Cost", the documentary film by Director Andrew Morgan, which shows the inhumane and sometimes life-threatening conditions in Textilfarbriken in Cambodia, Vietnam, Indonesia and Bangladesh. Slowly you should admit probably more than that as false allegations.
Gallery
ISIS uniforms prepared in Turkish sweatshop full of Syrian …
Source: www.dailymail.co.uk
GIANT rat found in Hackney children's playground, east …
Source: metro.co.uk
Blippi was once US Air Force serviceman
Source: www.dailymail.co.uk
Viola Davis, 53, reveals she regrets starring in The Help …
Source: www.dailymail.co.uk
Victoria's Secret: Luxury underwear made from cotton …
Source: www.dailymail.co.uk
George H W Bush gets a kiss from granddaughters Marshall …
Source: www.dailymail.co.uk
Gran Ninette Finch, 82, appears in 1,000 TV shows and …
Source: www.dailymail.co.uk
CJ Wallace on having Notorious BIG and Faith Evans as …
Source: metro.co.uk
Virgin Atlantic Long Haul Flight
Source: www.northeastfamilyfun.co.uk
CCSS
Source: ccss.stjude.org
How Effective is CBT Compared to Other Treatments …
Source: cogbtherapy.com
Kids BMW 1000 RR Kid Ride on Electric Battery Motor Bike …
Source: www.epicplay.co.uk
The Darling Cake Company: Shopkins
Source: thedarlingcakecompany.blogspot.com
Critical thinking skills list
Source: www.patric-schmid.de
Maternity Leave: Your Rights Explained
Source: www.huffingtonpost.co.uk
Alphabet Letter Gold Charm – Medium
Source: www.charmsdirect.co.uk
10 Características del Industrialismo
Source: www.caracteristicas.co
Queuing: Is it really the British way?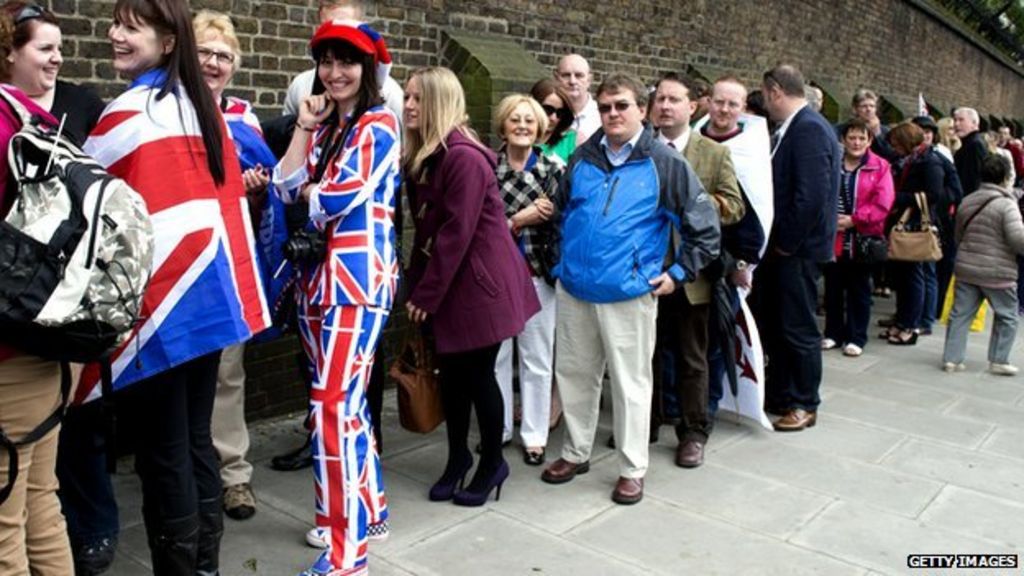 Source: www.bbc.com
To speak, or not to speak: that is the question
Source: defencebrief.blogspot.com
Mother of H&M race row child model speaks out
Source: www.dailymail.co.uk